Tinubu Hails Governors, NASS Members at APC National Convention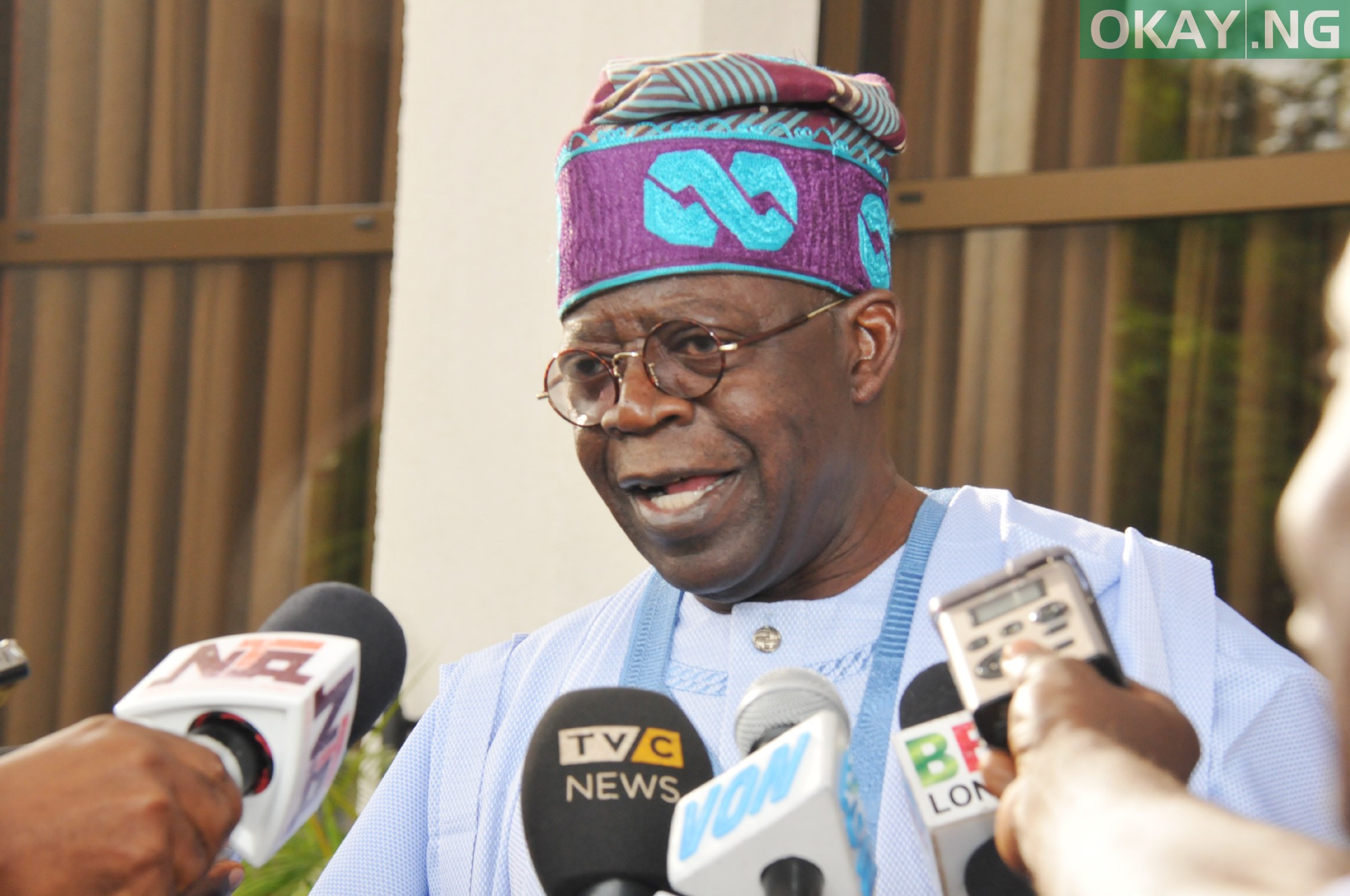 The national leader of the All Progressives Congress (APC), Bola Ahmed Tinubu, has hailed governors elected under the party's platform for their support for President Muhammadu Buhari.
The former Senator also commended members of the National Assembly and State lawmakers for their support to the current administration.
Speaking at the National Convention of the APC on Saturday, Tinubu said: "To the APC governors. Excellencies. You are the wheels on which the party moves. You have found ways to close ranks and wisely resolve issues in the overall interests of the party.
"You have rallied behind President Buhari and refused to be moved by anything other than the good of this collective enterprise. Your comportment has been inspiring.
"To our lawmakers, your efforts are recognized. Without your contributions, providing responsible and good governance would be impossible.
"We ask you to do even more to advance our party's policy agenda and help the president enact laws that ensure prosperity and justice reign throughout the land.
"APC Women, you are the heart and conscience of the nation and our party. You must always raise your voice to ensure that we remain true to our goal of improving the lot of the average family."