Sport
Thibaut Courtois will leave Real Madrid when the transfer window opens – Zidane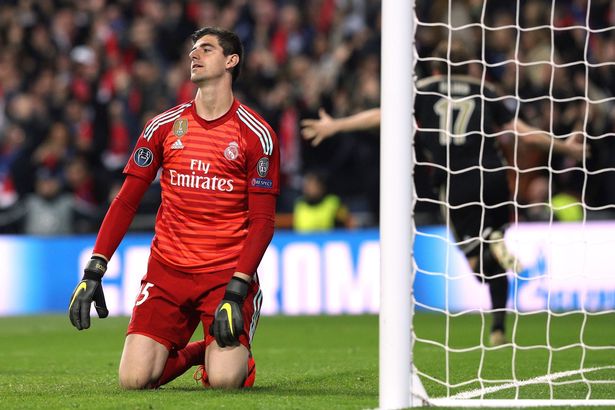 Real Madrid manager, Zinedine Zidane has stated that goalkeeper Thibaut Courtois will leave the club when the transfer window opens.
Courtois joined Real Madrid from Chelsea for £40million in summer of 2018 signing a six-year deal.
During his initial reign as Real Madrid manager, Zidane blocked the Spanish club from signing Courtois but Real Madrid president Florentino Perez signed the goalkeeper in the summer of 2018.
The former Chelsea goalkeeper has come under heavy Criticism for poor goalkeeping.
Over the weekend, Zidane started his son, Luca Zidane at goal spot against Huesca.
Speaking at a press conference on Tuesday morning, Zidane said: "I assure you that next year there will be no debate about the goalkeeper," said Zidane.
"Whether I will play with a regular goalkeeper next year? That depends on the keepers that I will have in my squad. At the moment I have three good ones.
"But there will be certainly no debate, I tell you that now. It's going to be pretty clear."