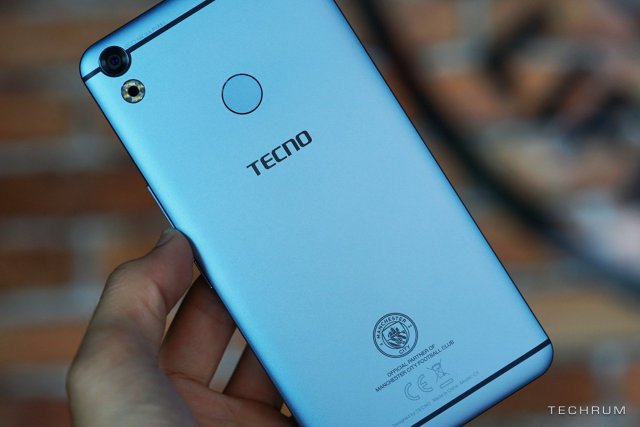 Hello Tecno lovers and football fans in Nigeria, Ghana, Kenya, Asia, Europe and the rest of the world, Tecno Mobile have an interesting news for you all.
Tecno Mobile is set to launch a smartphone called Camon CX Mancity. It will be in Limited Edition and joins the likes of Tecno Camon CX and CX Air devices launched earlier this year.
Recall the partnership between Tecno Mobile and Manchester City Football club in November last year?
Well, a Manchester City themed version of the Camon CX is coming up very soon and we have a glimpse of the phone pictures already. Check out Tecno Mancity Camon CX images.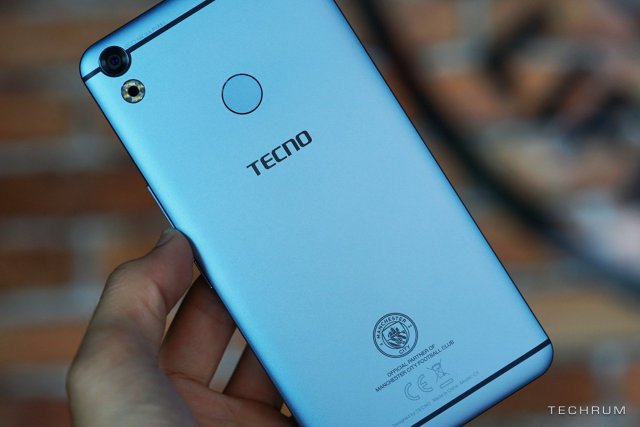 However, the smartphone is rumored to feature a 4GB RAM. Interesting right?
TECNO CAMON CX MANCITY SPECICATIONS
✔ Display: 5.5 FHD IPS display
✔️ Cameras: 16MP front camera with dual flash; 16MP AF back camera with Ring Flash
✔️ Processor: 1.5GHz Octa Core Processor
✔️ Memory: RAM and Storage 4GB RAM; 64GB internal storage (expandable)
✔️ Battery: 3200mAh battery
✔️ Operating System: Android 7.0 Nougat with HiOS
✔ Network: Supports Advanced 4G/LTE networks and speeds
✔ Extra Features: Fingerprint scanner, "Light-speed"charging
Those are the rumored key specifications of the phone.
Well, let's wait and see how things folds up in coming days but remember to take this information with a pinch of salt until it's officially unveiled. Probably it will be launched before the new football season kicks off next month.
Promise Amadi
Follow on Twitter
July 12, 2017