Taylor Swift's 'Reputation' Won't Be Available For Streaming For One Week – Buzz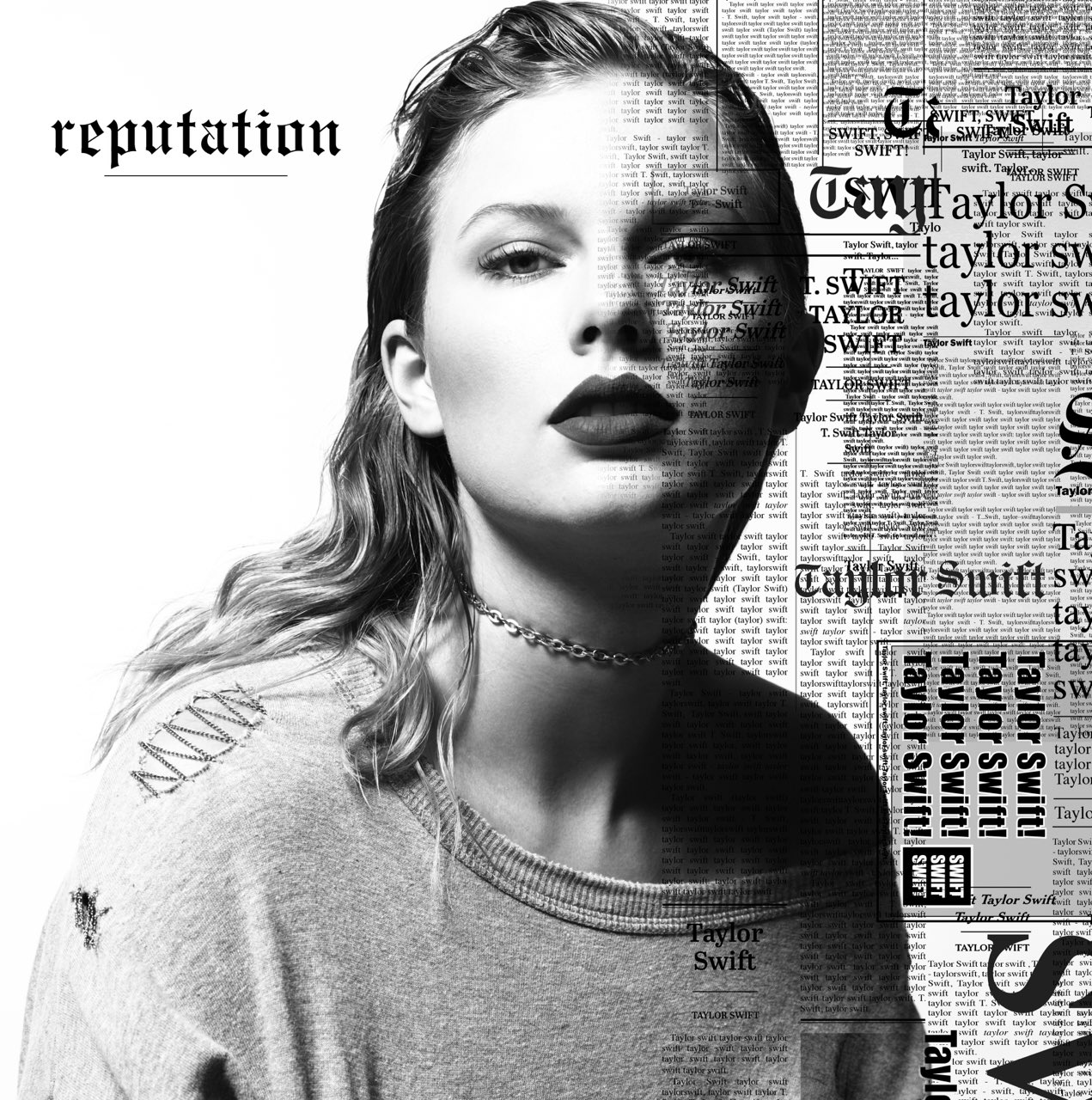 Many questions linger regarding the launch strategy for Taylor Swift's forthcoming studio album "reputation."
One of the most notable may have an answer.
Citing sources close to the situation, Bloomberg says "reputation" will not be initially available on the major streaming services.
Bloomberg notes that Team Taylor and the major services are still in negotiations regarding the album's streaming availability, but the embargo is set to at least cover the album's first week (November 10-16).
Representatives for Swift have not yet commented.
Swift has certainly warmed up to streaming services in recent years and months.
She notably released her entire back catalog — and the first four "reputation" tracks — on Spotify. Given that it offers a free tier, Spotify catches particular heat from streaming opponents.
Still, speculation persisted about whether Swift would make the entire album available on the major streaming services upon release.
Barring a sudden change in plans (which Bloomberg's piece, admittedly, acknowledges is still possible), it appears that speculation was warranted.
While some artists have offered exclusive streaming rights to certain platforms, few artists are committing to outright embargoes in the modern era.
The last high-profile artist to initially withhold her album from all on-demand streaming services is Adele, whose "25" ended up setting the opening week sales record in 2015.