Tacha promises to change after receiving second strike in BBNaija house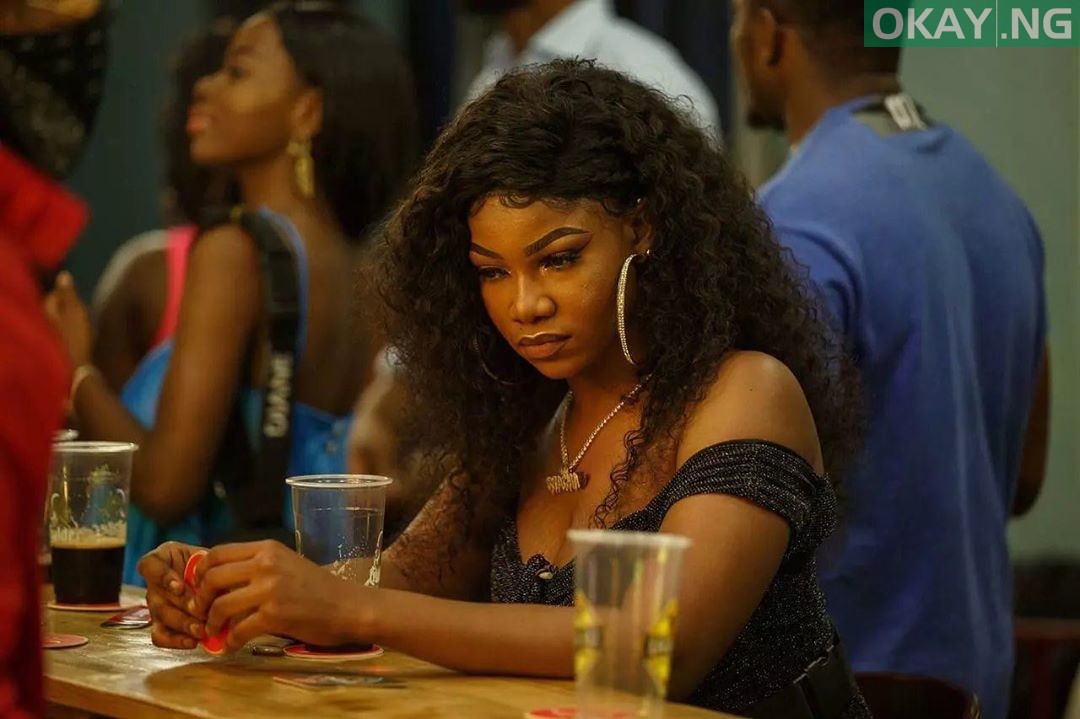 Big Brother Naija housemate, Tacha has promised to change her behaviors after she was issued a second strike on Sunday.
Tacha made this promise while speaking to Sir Dee on Monday.
It can be recalled that she was issued a second strike for disrespect to authority and undermining the world of Big Brother.
Speaking to Sir Dee, Tacha said: "I know my flaws, I know my transgressions, I am human and I am sorry if I hurt anyone.
"I've been so optimistic maybe in a rude way, that's an irresistible part of me. I will limit my BRAVERY, chain my pride and strength."