Swizz Beatz Drops 'Pistol on My Side' Video [ft. Lil Wayne] [Watch Music Video]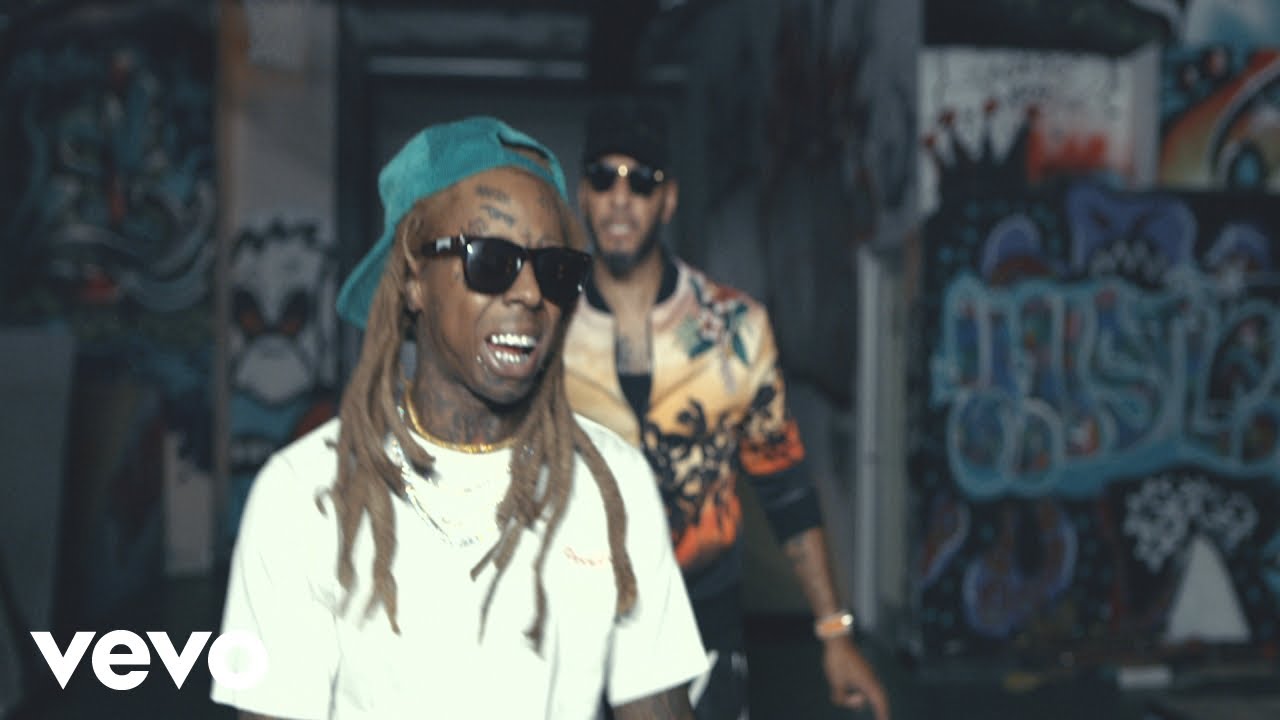 Swizz Beatz comes through with video for "Pistol on My Side," the new single featuring Lil Wayne off his upcoming POISON album.
Directed by Vincent Lou Film, the new visual find Swizz and the featured Lil Wayne posted up at a gritty inside skate park highlighted by flames and graffiti. "Clips longer than encyclopedias, you're readin' 'em," Weezy raps. "Double barrel, long barrel, short barrel, medium, we ain't hittin' licks, we beatin' 'em and then repeatin' 'em."
Enjoy!