Super Falcons withdraw from Invitational Tournament in Turkey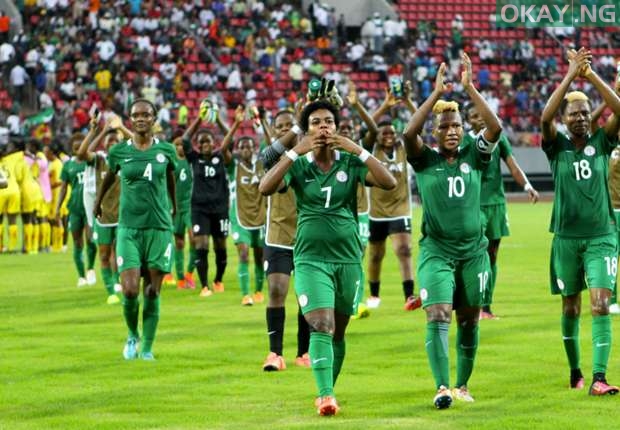 The Super Falcons have withdrawn from an invitational women's tournament in Turkey due to logistics.
They were due to travel on Monday ahead of their opening match against Kazakhstan on Wednesday, but did not have enough time to secure visas due to their participation in the WAFU Women's Cup in Cote d'Ivoire.
"It was impossible for the team to sort visas and make it to the tournament in Turkey, so they had to pull out.
"They only just finished playing the Wafu Cup on Saturday and had a short time-frame to sort out visas and other important logistics for the trip to Turkey.
"Importantly, attention and preparations will shift towards the big friendly against France in April," Nigeria Football Federation spokesman, Ademola Olajire, explained to BBC Sport.
The Super Falcons had not been involved in any sort of action since winning the Women's Africa Cup of Nations in December 2016, until the WAFU Women's Cup this February.