As the global recognition of African music continues to soar and African artists make their mark on international stages, Spotify, the popular music streaming platform, celebrated the rebranding of its flagship African music playlist, African Heat.
Since its launch in 2017, African Heat has been instrumental in showcasing some of the continent's hottest music, and Spotify sought to commemorate this milestone with an experiential event in Lagos, Nigeria, known as the #AfricanHeatParty.
On Saturday, 20th May, Spotify hosted a gathering that brought together creators, influencers, media personalities, and music enthusiasts to revel in the celebration of African Heat's rebranding.
The event aimed to fuel the heat and serve as a testament to Spotify's commitment to promoting African music on a global scale.
Phiona Okumu, the Head of Music, Sub Saharan Africa at Spotify, expressed the platform's dedication to African music.
"Since the continent's first global moments in the streaming era, Spotify has supported African music by platforming some of its biggest songs of the last decade," Okumu stated.
"We have created the premier destination for African music by showcasing established and emerging talent, and pushing good music through our curated editorial playlists."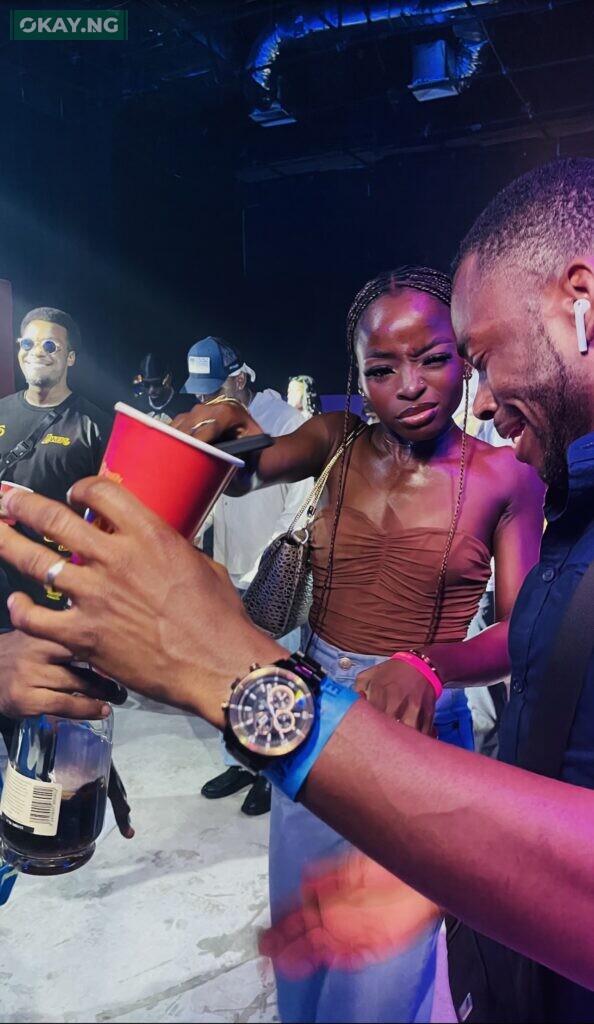 The #AfricanHeatParty unfolded at the NextThought Production Studios in Lagos, where Spotify welcomed guests with an electric atmosphere.
The evening began with the captivating hosting skills of Jess Jess Finesse, who set the tone for the night. The first set of DJs, Wanni X Hanni, took the stage, keeping the audience on their feet with their infectious beats.
ODUMODUBLVCK, one of Nigeria's hottest artists, then took the spotlight, electrifying the crowd with his energetic performance.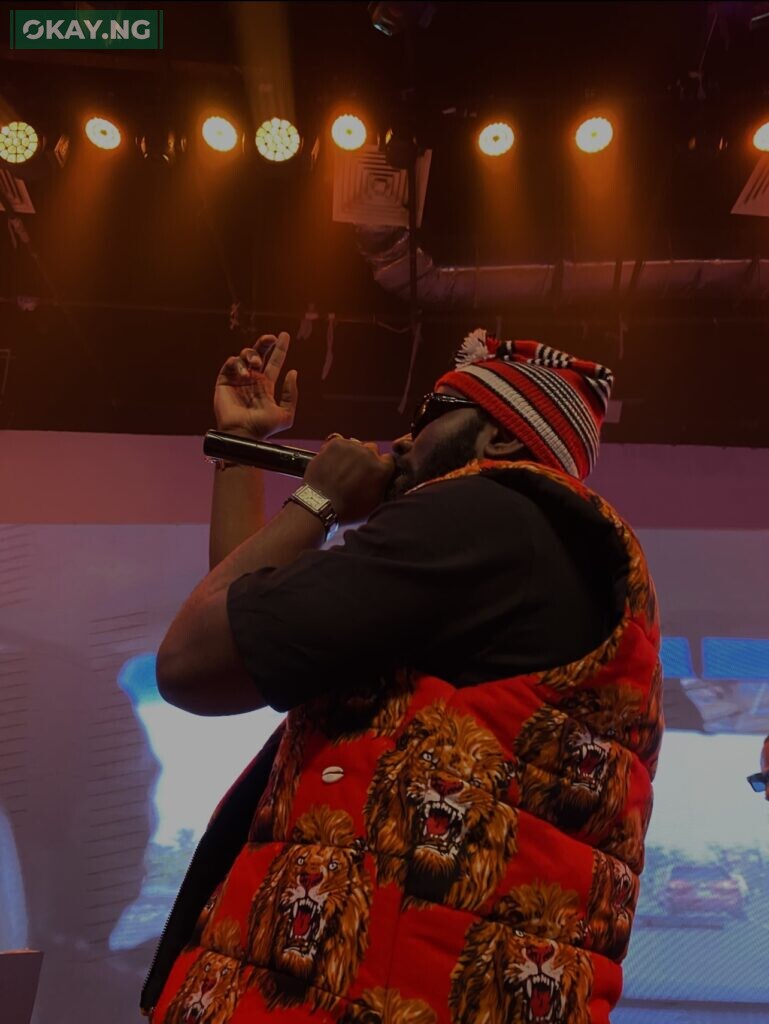 He treated the audience to crowd-pleasing hits like "Picanto" and "Declan Rice," even inviting Smada to join him on stage for their recent collaboration, "PAPILO."
The night continued with Teni, a charismatic and unique performer, who mesmerized the audience with her signature style.
Teni delivered an unforgettable performance, showcasing her chart-topping tracks such as "Power Rangers" and "Case." The night concluded with her latest single, "No Days Off," leaving the audience thoroughly entertained and craving more.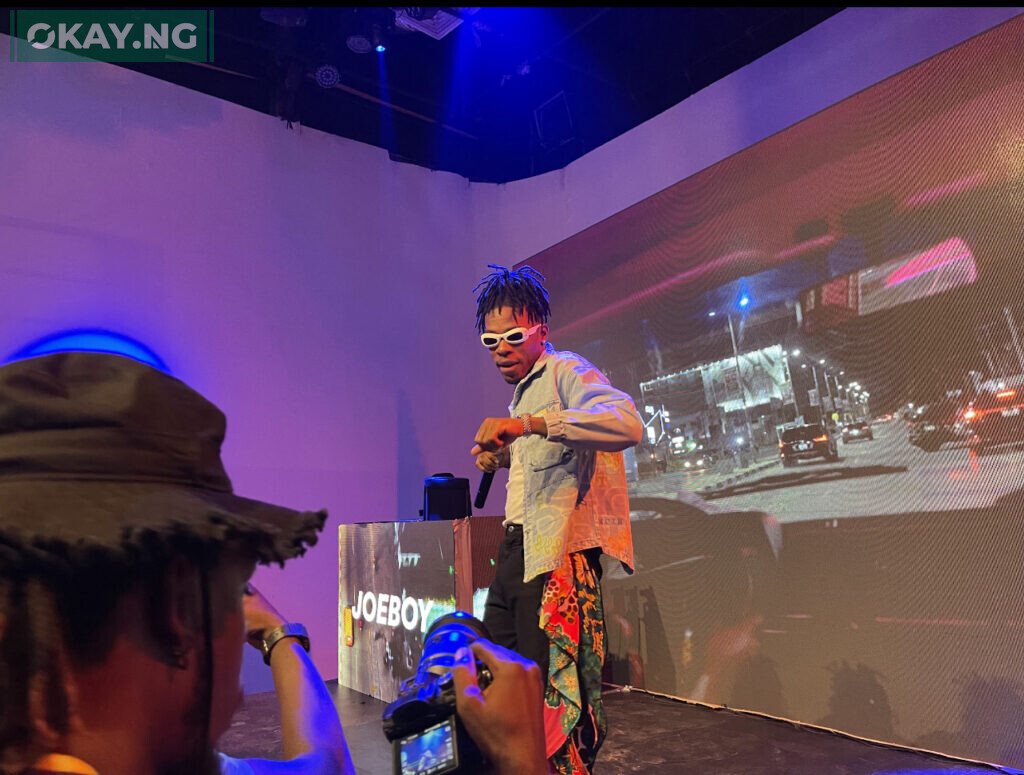 The heat at the #AfricanHeatParty was further amplified by the renowned producer and DJ, Sarz, whose distinctive sounds and mixing style delighted the crowd.
DJ TOHBAD, recognized as one of the industry's finest, took over the turntables, delivering an outstanding set that heightened the party atmosphere.
To bring the night to a spectacular close, Joeboy, a rising star in the African music scene, took the stage. Joeboy enthralled the crowd with his hit singles like "Call" and "Baby" and showcased his latest banger, "Duffle Bag," leaving the audience in awe of his talent.
The #AfricanHeatParty not only solidified African Heat as the premier destination for African music and culture but also highlighted Spotify's unwavering support for African artists.
The event showcased Spotify's commitment to promoting the next big music moments and helping African artists reach new audiences on a global scale.