Entertainment
Sonia La Reina says her marriage with IK Ogbonna is officially over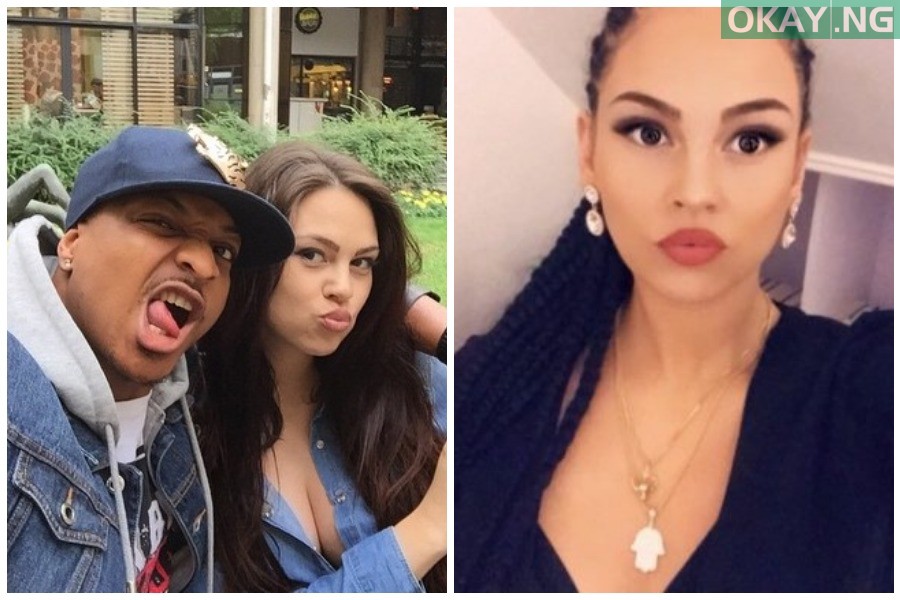 Sonia LaReina has finally declared that her marriage with Nigerian actor IK Ogbonna is officially over.
The 27-year-old columbian beauty queen disclosed this through her official Instagram page on Thursday.
She wrote: "I want to use this medium to thank my ex-husband for not prolonging the hardship and now I have to face the world on my own. Our son will forever be a representation of you in my life. Thank you for the lessons you taught me over the years. I wasn't sure what to write, who to write to or what my angle would be.
But I know who I need to say goodbye to now with certainty.
"Lastly, without hate or animosity, i look back at the past five years and all i can do is thank you. Thank you for the good times, for the hard times. Thank you for helping to shape the strong person I am today and for being a part of my life for a small slice of time. 😊😊😊."