Nigeria's Bonga, the country's first deep-water exploration and production vessel, has reached a milestone of 1 billion barrels of oil exports, according to a statement by the Managing Director of Shell Nigeria Exploration and Production Company Limited (SNEPCo), Elohor Aiboni.
This achievement comes three months after a successful turnaround maintenance of the facility was completed ahead of schedule.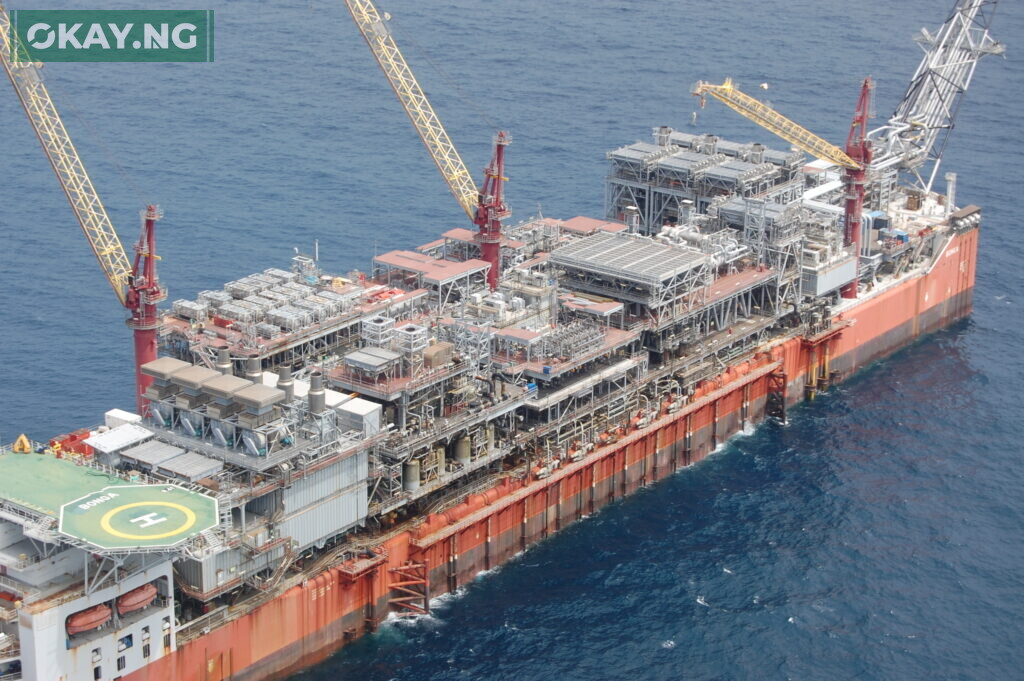 In her statement, Aiboni described the milestone as a celebration of excellence, leadership, and focused delivery that has brought significant benefits to Nigeria and its people. "One billion barrels is an exciting milestone," said Aiboni, who is also the first female Managing Director of SNEPCo.
"I'm incredibly proud of all of our employees and contractors who've contributed to the success of the Bonga FPSO and the attainment of this remarkable achievement."
Aiboni credited the success of the Bonga to the supportive partnership with the Nigerian National Petroleum Company Limited and SNEPCo's co-venturers – TotalEnergies EP Nigeria Limited, Nigerian Agip Oil Company, and Esso Exploration and Production Nigeria Limited.
The Bonga FPSO vessel, which began operations in 2005, is anchored 120 kilometers offshore in the Gulf of Guinea and has consistently delivered value through national revenue, local capacity development of Nigerian engineers, funding support to the service industry, and various social investment programs in health, education, and sports.
According to Aiboni, the integrated delivery approach, continuous improvement, and technological prowess of the Shell Group are the pillars of SNEPCo's excellence delivery.
"We are building a leading safe, simpler, and cost-disciplined deep-water business that brings value to our partners, shareholders, and Nigeria, which remains a heartland for Shell," she said.
The Bonga FPSO vessel has undergone significant expansion over the years through the drilling of wells in Bonga Phases 2 and 3 and a subsea tie-back that unlocked the nearby Bonga Northwest field in 2014.
The Bonga Northwest field can produce approximately 65,000 barrels of oil equivalent per day and was named Engineering Project of the Year 2015 at the prestigious Platts Global Energy Awards in New York.
The Country Chair of Shell Companies in Nigeria, Osagie Okunbor, commended the resilience, focus, and dedication of the entire SNEPCo team, most of whom are Nigerians.
"I feel a strong sense of pride knowing that today, over 95 percent of SNEPCo staff, including those working on the Bonga FPSO, are trained Nigerian deep-water professionals, who daily contribute to the development of Nigeria's deep-water hydrocarbon resources. The entire team should be incredibly proud of themselves," Okunbor said.
In a congratulatory message, the Chief Upstream Investment Officer of NNPC's Nigeria Upstream Investment Management Services (NUIMS), Bala Wunti, said, "The many successes recorded by Bonga have continued to trigger significant development in Nigeria's deep-water oil and gas exploration and production, for which reason the place of Bonga in Nigeria's upstream DNA cannot be overemphasized."