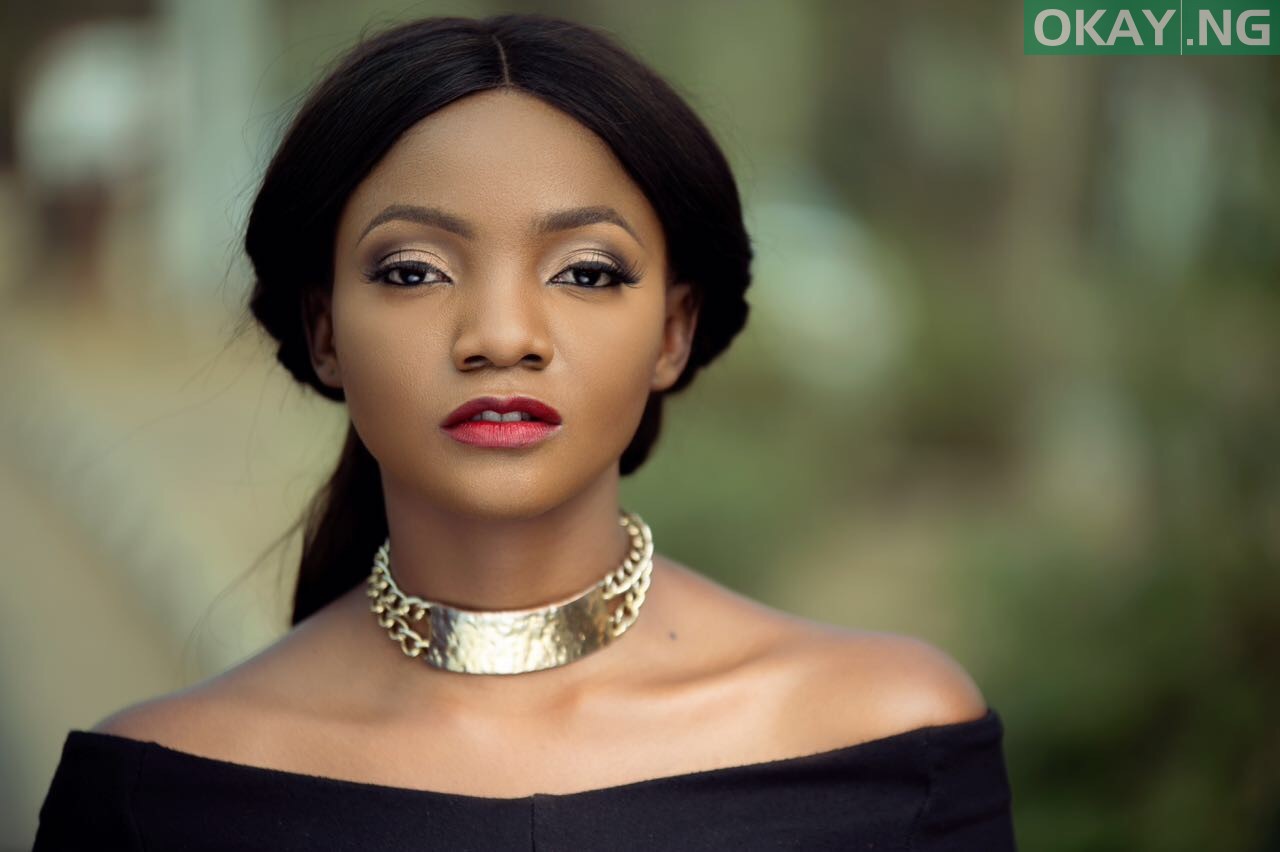 Simisola Ogunleye, a Nigerian singer popularly known as Simi, has shared her opinion on challenges that comes with being a woman in the society.
Okay Nigeria understands that the former XM3 Music artiste took to her Instagram handle to speaking on this topic.
She wrote:
"Being a woman is hard AF. No boobs? Dang. Grow some. Boobs? Cover yourself. You're so vulgar. No booty? Everyone will laught at you for it. Booty? Well, you better cover yourself cause you don't wanna draw attention to that booty. Short? You need to wear heels. tall? Dang. You can't be taller than your man. Also, never wear heels."

"Skinny? Gotta gain weight cause nobody likes a boney woman. Chubby? Gotta lose weight cause nobody likes a fat woman. You like makeup? Heck No. No makeup, Please take care of yourself. don't be so lazy."
Furthermore, acknowledge the beauty and resilience of the womenfolk in the spirit of the recently commemorated Mother's Day celebration.
She continued:
"As far as I'm confirmed, every woman is a mother because of her ability to nurture and bring to life magic, from her heart, with her hands, from her womb, by her patience, in her sacrifice."

"So Happy Mother's Day to you Queen…We, women constantly shamed for everything. So we might as well do whatever we want."