News
Shiites members storm National Assembly, protest turns violent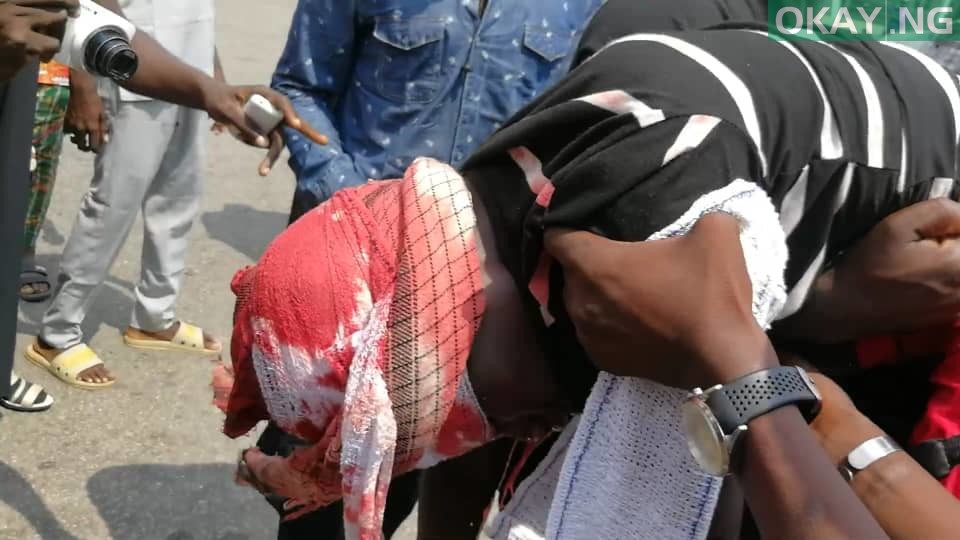 Members of the Islamic Movement in Nigeria also known as Shi'ites on Tuesday stormed the National Assembly.
The protest turned violent as the shi'ites tried to force their way into the assembly complex.
A witness told Okay.ng that some security operatives were attacked during the incident.
The Shi'ite group has been protesting the detention of their leader, El Zaky Zaky over the years.
According to an eye witnesses, members of the Islamic group began coming into the National Assembly premises in pieces before they gathered into a sizeable number.
The group eventually overpowered security men at the first gate but met with a resistance at the second where four policemen were shot by armed members of the group.
The windscreen of a Police pick up van were also smashed.
News Developing…