Seyi Shay Opens Up On How She Increased Her Bum Size, Talks On Getting A Boob Job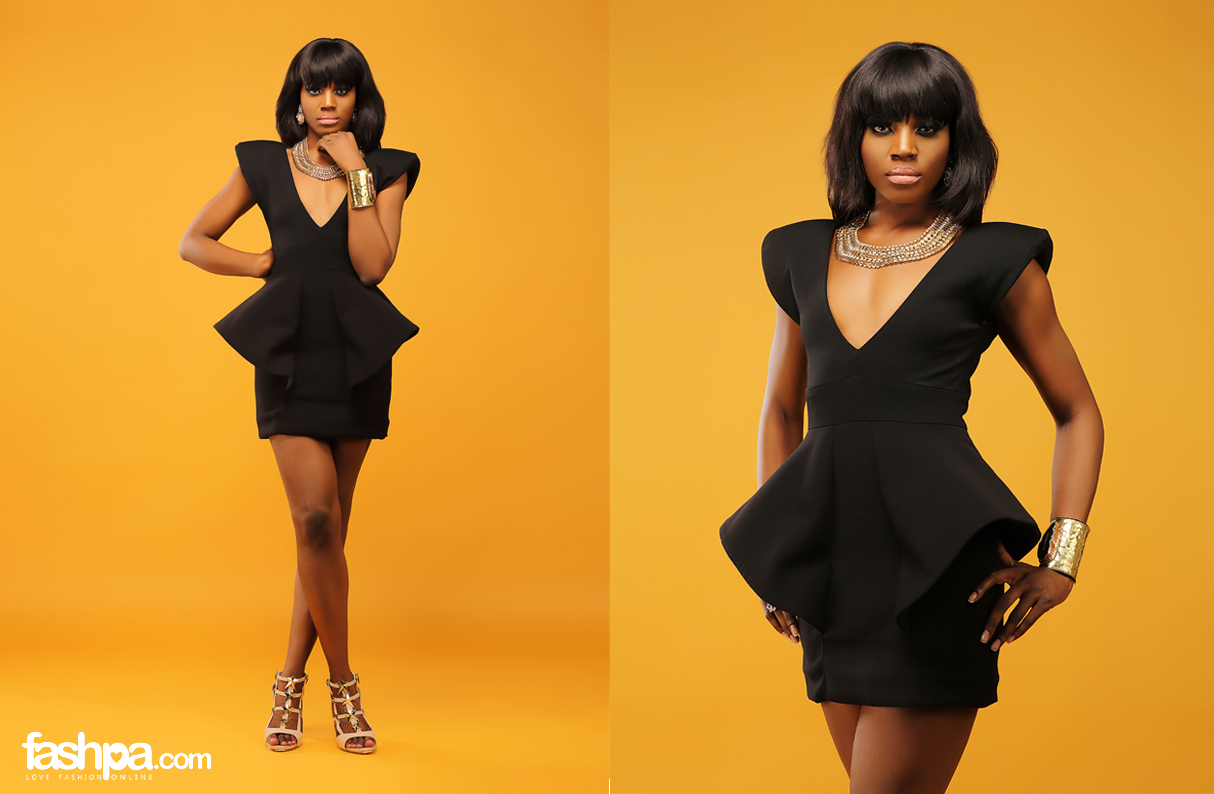 Female Nigerian singer Seyi Shay has proudly revealed that her increased bum size was one thing that made her happy in 2017.
The singer, who was noticeably flat both behind and on the chest, said she once contemplated going under the knives for a bigger size.
In an interview with Saturday Beats, she said: "I have been getting a lot of compliments since my backside added.
"I wanted to do a boob job but I changed my mind and the reason is that I realised that I could fit into almost anything especially sample sizes from designers.
"One of the things that Sokayna complimented me for when I was in New York was my body. He said that his clothes were not specifically made for African bodies but I have an extraordinary body and I would be 'finished' if I did a boob job. Everything fits, so I am happy with what God gave me."
Seyi Shay excited about 2018, already
The "Yolo Yolo" singer also hinted on the release of her EP scheduled to be unveiled in March, 2018.
"I am already excited about next year because, in March, I am going to release my EP. This 2017 has been a bit rough for me but it has been full of miracles. The highest point for me this year, professionally, has to be when I was featured on the cover of New York Times, which is a global newspaper," she said.
"Also, one of my favourite songs, Yolo Yolo, was released this year. This year was when I met my new manager, Kamal Ajiboye, and we would work together for a very long time, by God's grace."