Sexy Steel Reveals, "I Travel To Dublin To Have S.ex With My Wife Each Time I Feel Horny"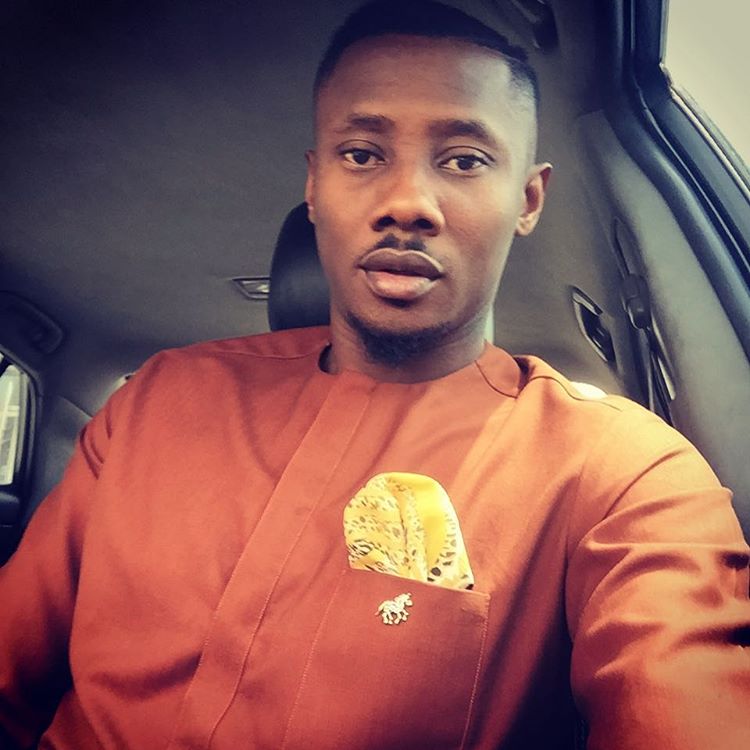 HIGHLIGHT
Sexy Steel is a talented Nigerian with word class abilities in different aspects but as talented as he his he has a big issue of being in a long distance relationship.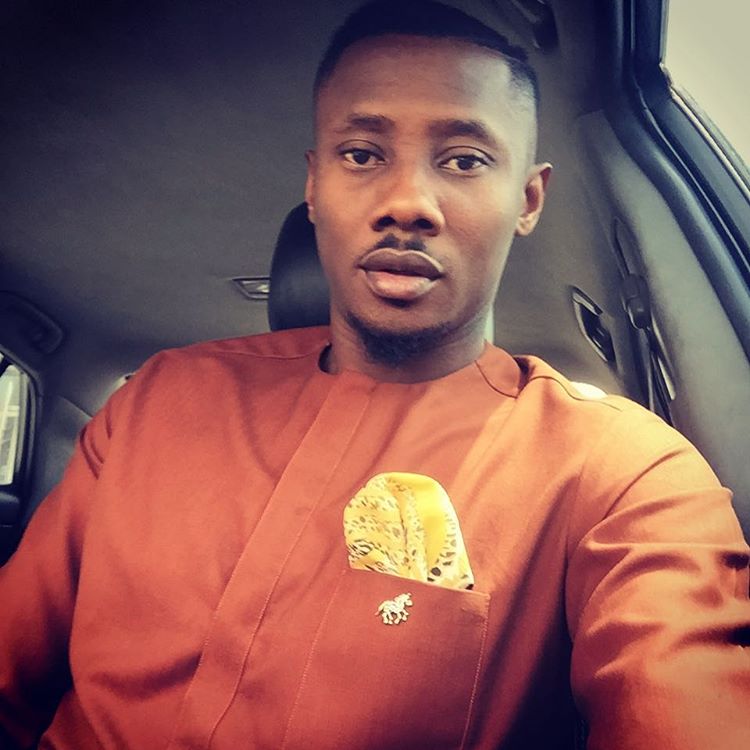 Sexy Steel
---
Sexy Steel in an interview with Saturday Beats says he travels to meets his Bae anytime he is horny to s*x her.
He said thus;
"If I am moved sexually, all I need to do is travel to Dublin to meet my wife" he said.
The singer, a proud father of two boys, who doesn't like wearing his wedding bands, also said:
"As a person, I do not believe in wedding bands. We are not perfect but as a married man, there are some things that you should not be caught doing.
As an entertainer, wearing a wedding band translates to chasing my female fans away. If they think that someday they might get married to Sexy Steel, that is fine. It is what they think and it would help me enlarge my female fan base.
We are not bankers or doctors, we are in the entertainment business and there can be temptations at times but just keep your marriage away from social media and prying eyes.
Ladies love married men and if they want to have anything to do with you, they do not care if you are wearing a wedding ring or not. In fact, the wedding ring is an invitation for them.
These ladies believe that married men are so caring and they know how to take care of women. They know how to treat women right. I don't bring my family to the social media or even the entertainment industry.
My family do not even live in Nigeria, they are based in Dublin. I am in Nigeria focused on my work. I am a disciplined person and I can never get carried away by any woman.
It is never going to happen. I am focused on the entertainment business and it does not mean that I should lose focus or forget the fact that my family is somewhere. Nobody can put my marriage asunder."