News
Senator Oluremi Tinubu Urges FG to Declare Public Holiday For PVC Collection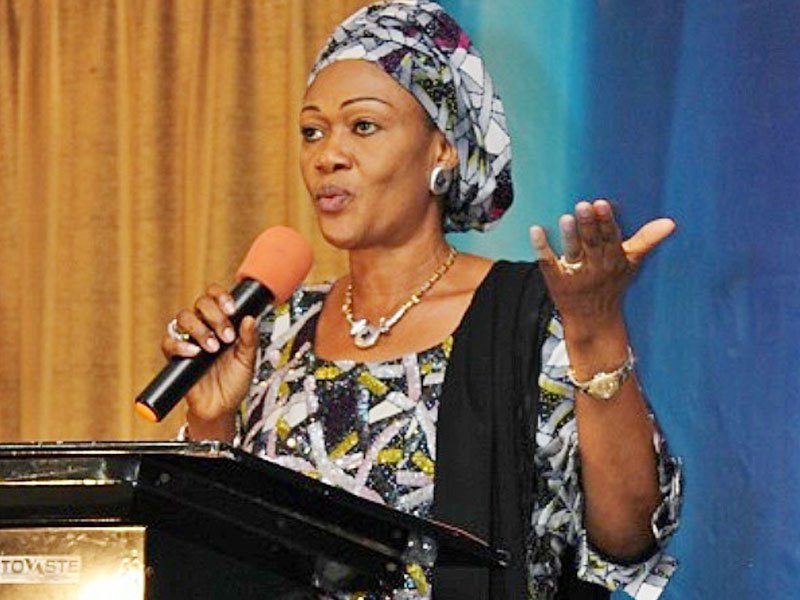 Senator representing Lagos Central Senatorial District, Oluremi Tinubu, on Sunday urged the Federal Government to declare public holidays for collection of Permanent Voters' Cards (PVCs), ahead of the December 2018 deadline.
In a statement made available to newsmen in Lagos, Tinubu said that the PVCs were the tools towards participating in the forthcoming 2019 general elections.
She also urged INEC to extend deadline of collection of PVCs.
The senator said "With previous elections, Nigerians developed voter apathy due to a distrust of the system.
" The 2015 elections taught us, however, that as individuals, our votes count. Thus, we must rise up as citizens to fulfill our civic responsibility and ensure accountability in governance.
"Towards the 2019 elections, INEC had released modalities for ongoing continuous voter registration. The centres open from 9 a.m. to 3 p.m. daily.
"The period should be extended; and should include weekends to allow people who were unable to visit the centres during work hours to do so at weekends.
"INEC should ensure that it had adequate resources to make the process quick and easy."