News
Senate turns down motion to recognise Kogi as oil producing state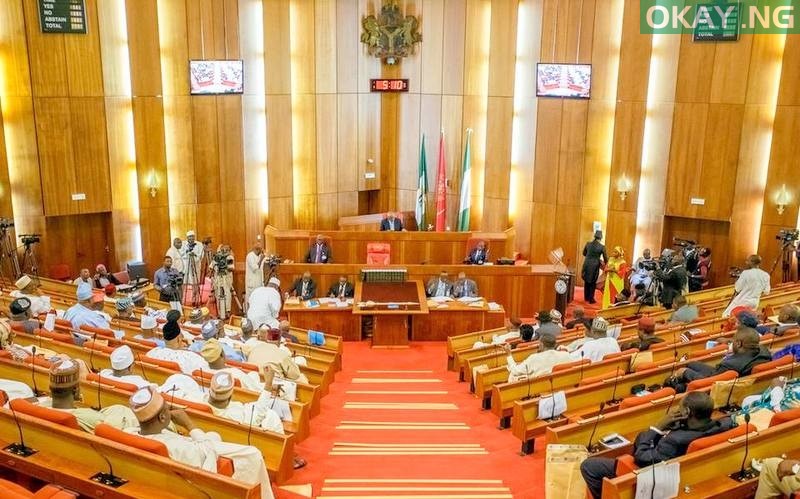 The Nigerian Senate on Wednesday turned down a suggesting motion to recognise Kogi as an oil-producing state.
Senator Issac Alfa, representing Kogi east, who sponsored the motion, stated during plenary on Wednesday that of the four states that constitute OPL 915, Kogi was producing the most crude oil.
He also revealed that three and four oil wells are located at Ibaji in Kogi.
Alfa said:
"Orient Petroleum Resources PLC has been taking Crude Oil from OPL 915 since 2012 till date and the percentages of crude oil in the OPL 915 among the three contesting states are as follows: Kogi State-53%, Anambra-23%, Enugu-17% and Edo- 7%."

"There has been no drilling activity from the OPL 916 which jointly belongs to Kogi, Anambra and Delta states while Orient Petroleum has fully drilled 4 oil wells at OPL 915 (wells 1, 2, 3, and 4) with wells 3 and 4 incontrovertibly located in Ibaji in Kogi state accounting for 53% of the crude oil."
However, Ike Ekweremadu, deputy senate president, while contributing on the debate urged Alfa to "humbly" withdraw the motion.
In his words:
"He should have met with Senator Dino Melaye on the rules and business for proper guidance. We have enough work in the parliament."
Also, Chukwuka Utazi, senator representing Enugu north, stated that there is no need dissipating energy on the matter as it is already before the committee on upstream.
Utazi said:
"I understand he wants to show people that he is working at home. The committee should finish and submit the report"

"I am of the opinion that the motion brought stepped down so we don't have more trouble we already have enough trouble and wait for the committee."
Senate President Bukola Saraki then put the motion to a voice vote where it was rejected by the lawmakers.