News
Senate President Lawan appoints CoS, special adviser on media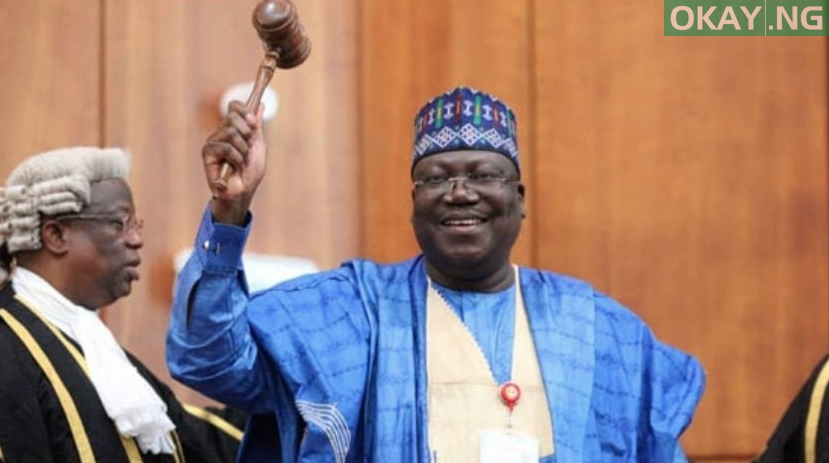 President of the Senate Ahmad Lawan has appointed Babagana Muhammad Aji and Festus Adedayo as his Chief of Staff and Special Adviser on Media and Publicity, respectively.
Betty Okoroh, Special Adviser to the president of the Senate on Administration, disclosed this in a statement on Tuesday.
The statement reads in part:
"The appointments were made based on merit, experience, track record and competency of Aji and Adedayo needed by the Senate President in executing his planned legislative agenda."
The appointments are with immediate effect.