Sport
See how much Liverpool earned after beating Bayern Munich 3-1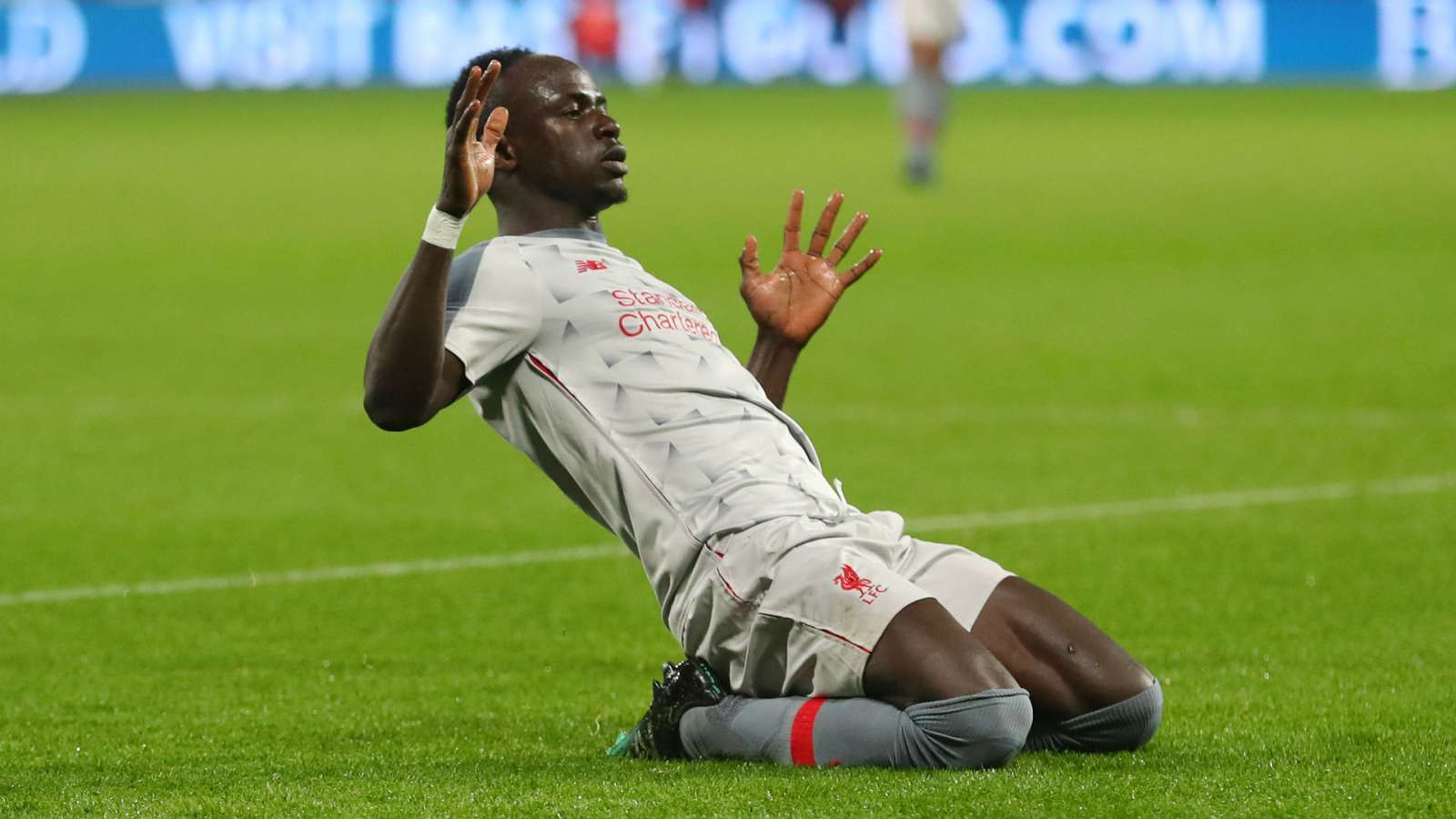 Liverpool secured a 3-1 victory over Bayern Munich in the quarter-finals of the Champions League.
Liverpool played out a goalless draw in the first leg, but goals from Sadio Mane (2) and Virgil van Dijk gave Liverpool strength to move to the next stage of the competition.
This is the second time the Reds are reaching the last eight of the UEFA Champions League in quick succession.
Last season, Liverpool earned over £70m in total after they lost to Real Madrid in the final.
According to report from Liverpool Echo, the Reds earned £9m after beating Bayern Munich 3-1 in Munich, and if they reach the quarter-finals they will receive £10.32m,