Entertainment
Sean Paul praises Davido over recent achievement in his career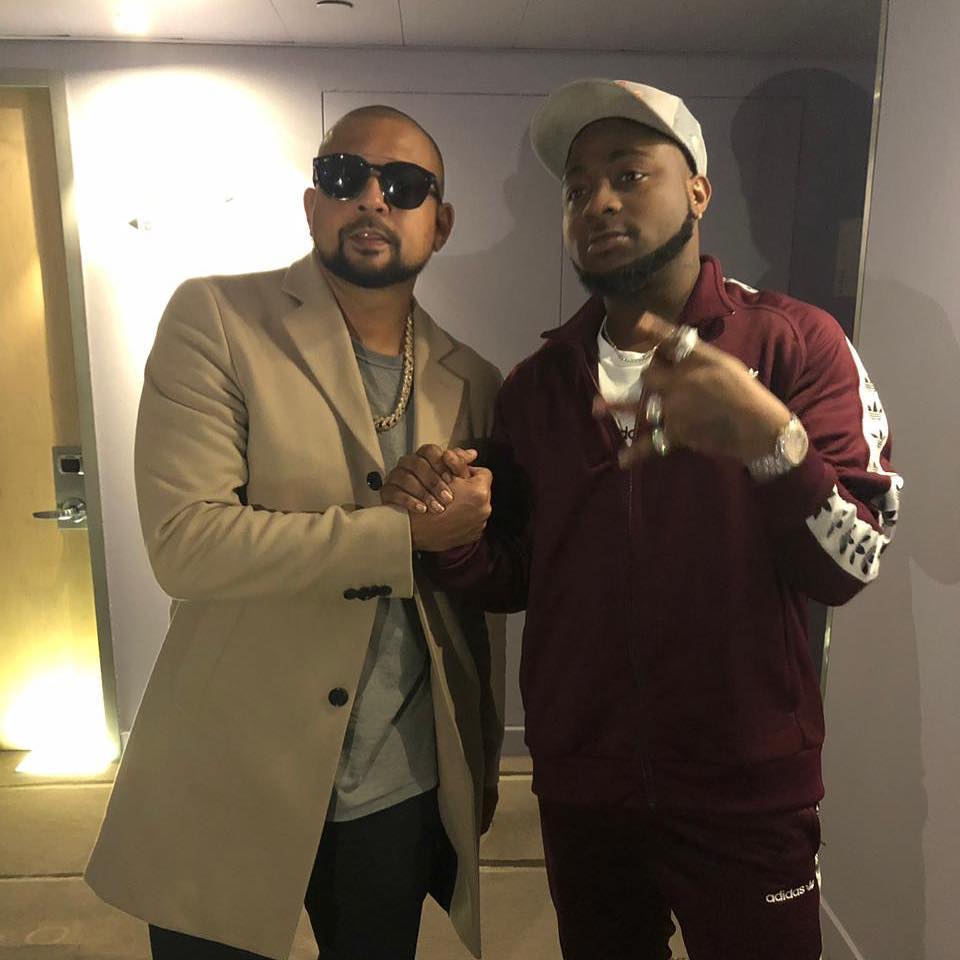 Sean Paul, Jamaican singer, has praised Nigerian singer, Davido.
okay recalls that Davido recently hosted a concert at the O2 Arena, where he performed before a sold out audience of 20,000 fans.
Sean Paul took to his Instagram handle, @duttypaul, to praise the Nigeria singer, he said:
"I had watched Davido perform when I came to Nigeria and I was proud of his achievements and success in the music industry" he captioned with a photo.