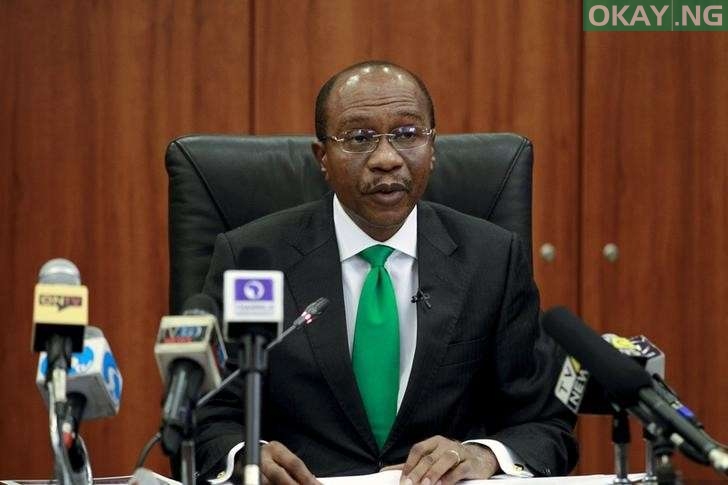 The Central Bank Of Nigeria (CBN) has frowned at what it described as "growing FAAC distribution" as oil revenue rise without a robust savings programme to wade-off future shocks from falling oil prices.
Briefing journalists at the end of the MPC meeting on Wednesday in Abuja, the CBN Governor, Godwin Emefiele said, the "MPC observed increasing monetization of oil proceeds as evident in the growing Federation Accounts Committee (FAAC) distribution, relative to the 2017 level of disbursements. The Committee urged the Government to initiate strong stabilization programmes and to freeze the growth in its aggregate expenditure and FAAC distributions in order to create savings; needed to stabilize the economy against future oil price related shocks."
The CBN's admonishment is perhaps based on the recent experience where Nigeria's economy went into a terrible recession in second quarter 2016 principally because oil revenue dropped significantly. Because there was no buffer savings, the economy had to wait for the oil process to recover before it exited the recession, a situation the CBN is forewarning against.
On the key monetary policy rates, the CBN governor said all the nine members who attended the MPC meeting voted to retain all key rates to consolidate on the gains already recorded in the economy as changing positions may erode all that has been achieved in the past one year.
On Nigeria's reserve position, Emefiele said the external reserve is now at $46.699 bn as at March 29, 2018.