HIGHLIGHT
The album release date has been pushed backwards to last quarter of 2017 in order to cater to logistics arising from his international collaboration.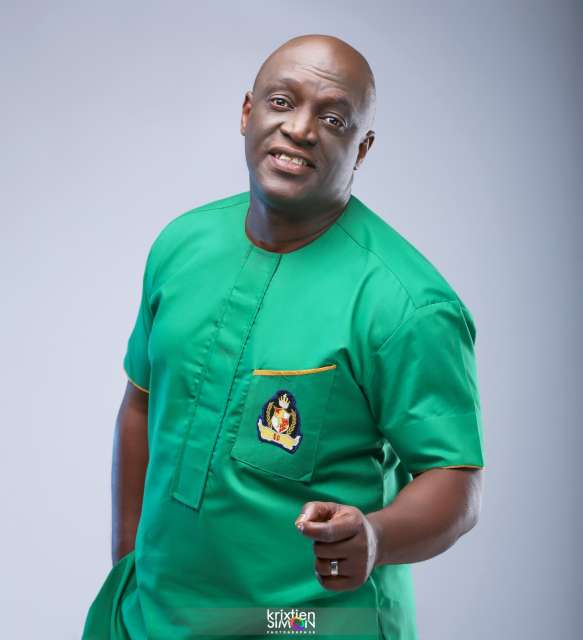 Sammie Okposo
---
Gospel artist Sammie Okposo has had his fifth studio album "S.W.A.G(Saved With Amazing Grace)" postponed due to his international collaboration.
Okposo is set to collaborate with American Gospel singer Jonathan Nelson, in a song said to be indigenous to Nigeria, titled ' Oghene doh'.
Making the announcement about the album back in October 2016, where he revealed he will be dropping a single every month till the album drops, Sammie has already released three singles off the album.
The release of the fourth single got postponed due to it falling on the date ofthe funeral rites of late Gospel singer Eric Arubayi.
The release date has since been shifted to Friday, March 3, 2017.
Sammie Okposo who had previously announced that "Saved With Amazing Grace" (SWAG) will be dropping in May, said the release of the album has been pushed back to the last quarter of 2017, to accommodate the logistics for the other international collaborations on the album.