Runtown pens down open apology to owner of Eric Manny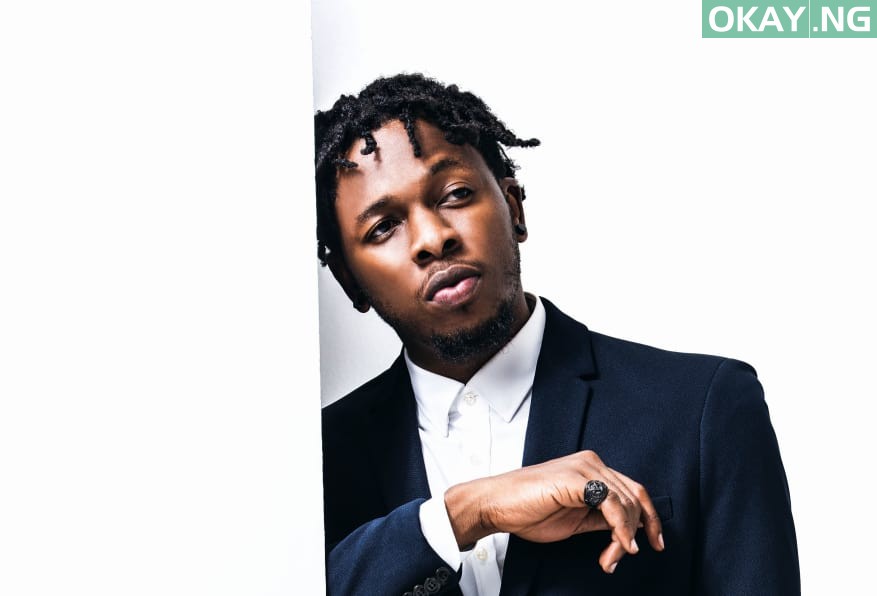 Nigerian singer-songwriter, Runtown, has apologised to Okwudili Umenyiora, the owner of his former label, Eric Manny.
Runtown in an open apology message through all his social media accounts appealed to Dilly, as he is also known, for statements he has made against him.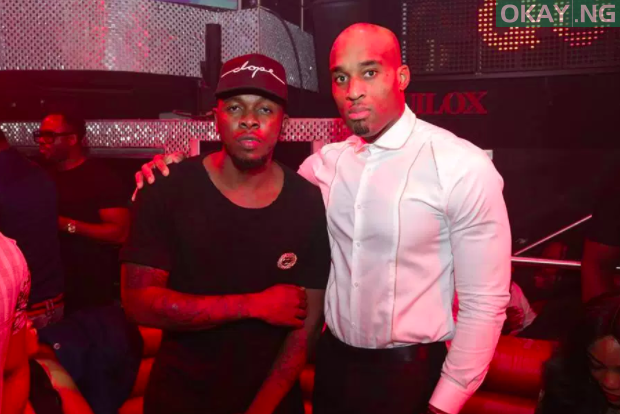 The 'Gallardo' singer revealed that all the things he said towards him were in anger.
He wrote: "Over the past year, I have said a few things in anger, things that I deeply regret towards Okwudili Umenyiora aka Dilly. Those words came from a place of anger, and I meant none of what I said. We have shared many great moments, and I apologise for everything I said in the heat of our misunderstanding. Let love lead!
Runtown."
— Runtown (@iRuntown) October 1, 2019