Sports
Ronaldo Left A Bigger Legacy at Real Madrid than Di Stefano – Morientes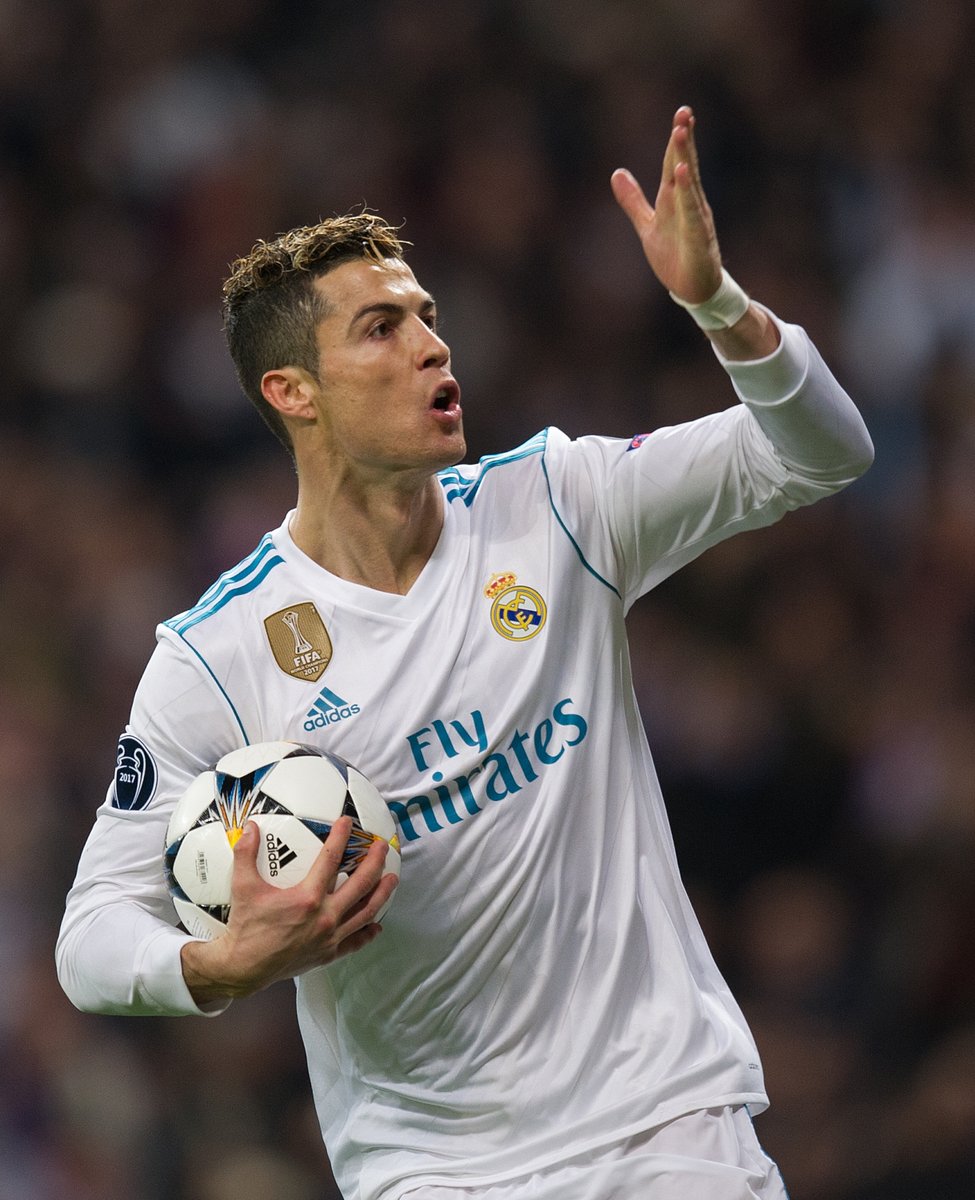 Former Real Madrid and Spain striker Fernando Morientes hailed Cristiano Ronaldo after he said he left a bigger legacy at the Santiago Bernabeu than club legend Alfredo Di Stefano.
Ronaldo was officially unveiled as a Juventus player on Monday following his €100 million ($116m) switch from Madrid.
Di Stefano, who represented Los Blancos between 1953-64, scored 216 goals in 282 appearances for the Spanish giants, leading most fans to praise the Buenos Aires-born attacker as the club's biggest icon.
Morientes, however, feels that Ronaldo, who scored 311 goals in 292 showings for Madrid, leaves the Spanish capital with an even higher profile than Di Stefano.
"I think that in the years that have passed Ronaldo has achieved everything that can be achieved at a club like Real Madrid," La Liga ambassador Morientes told Goal.

"And I think that he will have thought it is time for a new challenge.

"That together with other things that we do not know about or that we can only speculate about…

"The relationship he has with the president of the club, what they have been talking about in private, it has made him think that they need a new challenge, a new team.

"I did not meet [Alfredo] Di Stefano, who everyone talks about being the greatest legend, but for me the greatest legend of Real Madrid will be Cristiano Ronaldo.

"What he has done in modern football is difficult to achieve. I'm very sorry that a player like that has had to leave Real Madrid, even if it's for a lot of money.

"Each club has its own way of understanding football. He has gone to a very big team and to a country totally different than Spain.

"Italy was the benchmark about 20 years ago, the greatest league around. The level has decreased somewhat since then and Serie A is trying to reach the level from before again.

"For me, La Liga has now become the point of reference. I think Cristiano does not have to prove anything.

"He has proven everything, even if it is true that when you go to a club like Juventus, which pays so much money for you, you will want to do well, become a reference and fight for the Scudetto as well as the Champions League, in which he will want to play a big role."