Sport
Real Madrid set to redevelop Santiago Bernabéu Stadium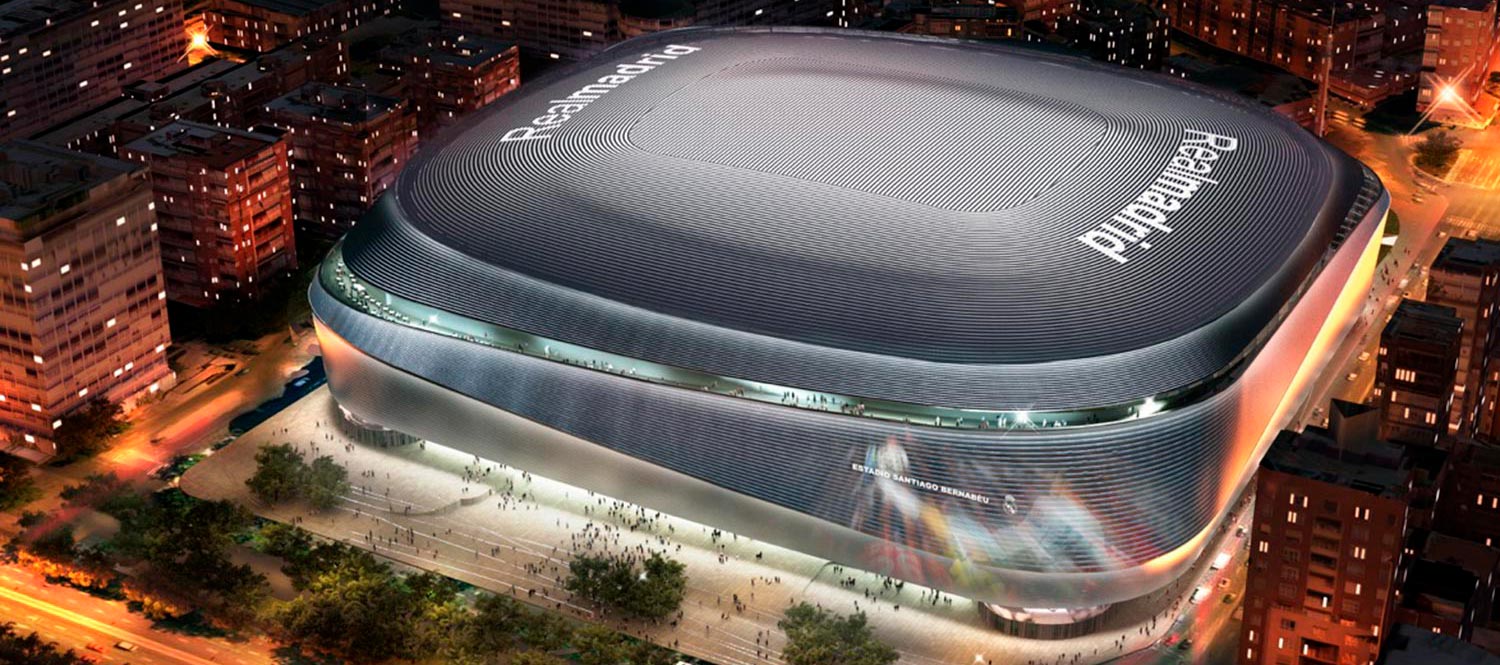 Real Madrid are set to redevelop Santiago Bernabéu Stadium after receiving approval from Madrid City Council to start work.
The Spanish club received the last permission the club need to start work on Wednesday.
The club plan to spend £500million in redevelop Santiago Bernabéu Stadium.
The process of redeveloping Santiago Bernabéu Stadium is expected to be completed in October 2022.
While the capacity of the new-look stadium will reduce by 80,000 but it will feature a retractable roof.
In 2016, Real Madrid president Florentino Perez said: "With this agreement, we will start a process of modernization and transformation that will convert the stadium into an avant-garde architectural icon.
"This stadium will act as an economic and touristic invigorator and will contribute to strengthening the image of our city."