PSG set to sign Neymar's replacement for £100million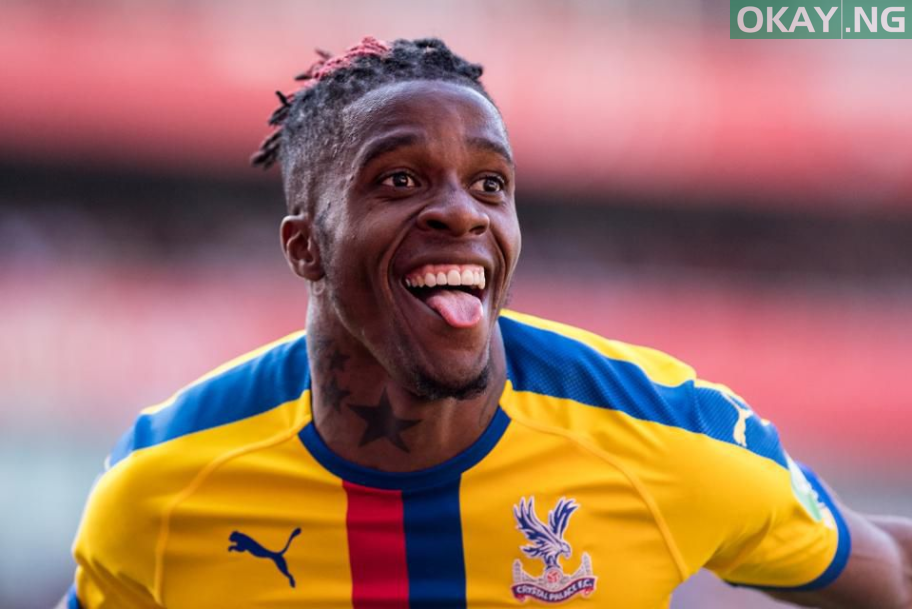 Ivory Coast international, Wilfried Zaha is set to join French Ligue 1 champion PSG for £100million.
The 26-year-old Ivory Coast star is considered to be a good replacement for Brazilian star Neymar.
PSG have sent a team of delegates to London to negotiate with Crystal Palace.
Meanwhile, Neymar wants to return to Spain and the 27-year-old has attracted interest from top European clubs like Barcelona and Real Madrid.
PSG will be hoping to seal a deal with Crystal Palace before the European transfer window shut off.