News
President Buhari Meets Namadi Sambo In Closed-door Meeting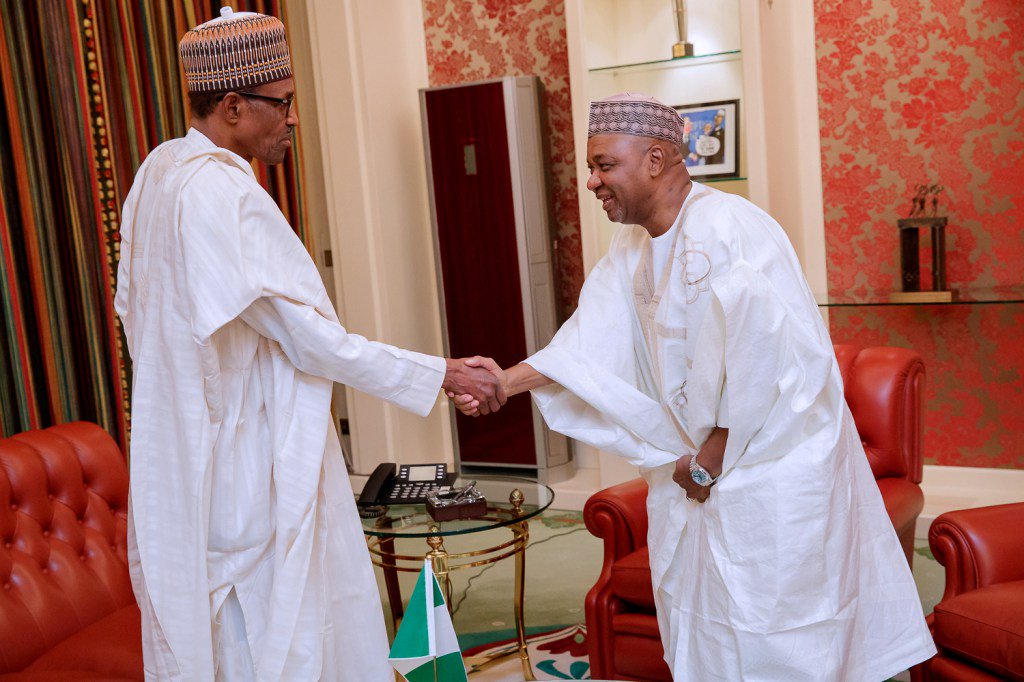 President Buhari receives in audience Former Vice President Namadi Sambo in State House, Abuja on Tuesday, March 20, 2018.
The Former Vice President, Ach. Namadi Sambo has refused to give details of his closed-door meeting with President Muhammadu Buhari.
The meeting was held on Tuesday at the Presidential Villa in Abuja, the nation's capital.
Arch. Sambo was the Vice President during Goodluck Jonathan's tenure as President from 2011- 2015.