Premium Times Publisher, Reporter Granted Bail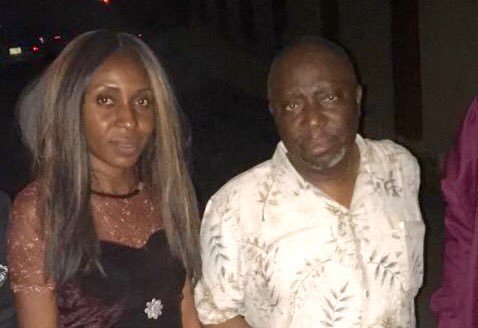 Publisher of online newspaper, Premium Times Dapo Olorunyomi, who was arrested by the Nigerian Police Force on Thursday has been granted bail.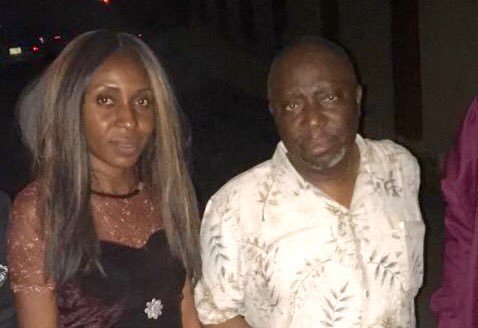 Olorunyomi, had earlier been refused bail at the Wuse police station.
But in a tweet moments ago, the paper announced that Olorunyomi and Evelyn Okakwu, its judiciary correspondent have both been released.
"We are happy to announce that both Dapo Olorunyomi and Evelyn Okakwu have been released on bail," Premium Times tweeted.
We are happy to announce that both @DapsyOly and @EveOkakwu have been released on bail. #FreeDapo #PressFreedom pic.twitter.com/z3v7Tgu3lj

— Premium Times (@PremiumTimesng) January 19, 2017