Sport
Premier League to return on June 17 — first fixtures revealed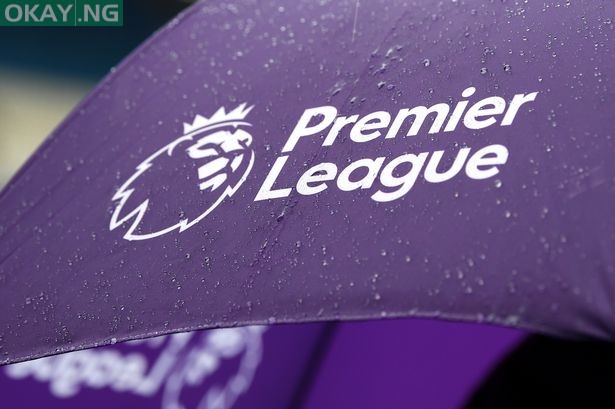 The English Premier League (EPL) season is set to resume on June 17, with matches between Manchester City v Arsenal and Aston Villa v Sheffield United.
According to SkySports, those two fixtures were originally postponed due to EFL Cup Final. Every club will have played 29 PL games after those matches.
Clubs reached an agreement in principle during a meeting on Thursday.
The Premier League was suspended on March 13 because of the COVID-19 pandemic.