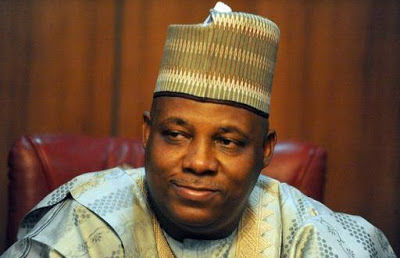 The Borno State Government said on Sunday that it had banned the sale of charcoal and firewood on major streets in the metropolis to prevent pollution in the city.
Alhaji Kakashehu Lawan, the Commissioner for Justice, disclosed this in a statement made available to the News Agency of Nigeria in Maiduguri.
Lawan said that sellers of the commodities were expected to relocate to a new market on Damboa Road designated for the sale of charcoal and firewood.
"Sales of charcoal and firewood along major streets is hereby banned.
"All those engaged in the business should relocate to the Charcoal and Firewood market along Damboa Road in Maiduguri," he said.
Lawan gave a two-week notice to all sellers to either relocate to the market or face prosecution.
He said that the operation of charcoal and firewood sellers on major streets had constituted environmental hazard in the state.
"Government action is based on the fact that the sales of these items on our streets has become a source of pollution as well as health hazard to the public," Lawan said.
He said that government had also concluded plans to demolish all illegal structures and shanties in markets across the state.
"All illegal markets are hereby banned and owners are advised to relocate to recognised markets like Bolori, Abbaganaram, Gamboru among others.
"They have two weeks within which to relocate as such structures will be demolished in the next two weeks," Lawan said.
He explained that government action was based on the fact that those places were being used as hideouts for criminals.
"Such places not only deface the environment but often serve as hideouts or spots for suicide bombers, criminals or criminal activities," Lawan said.