News
Police Begin Screening of 4,705 Applicants for Recruitment in Jigawa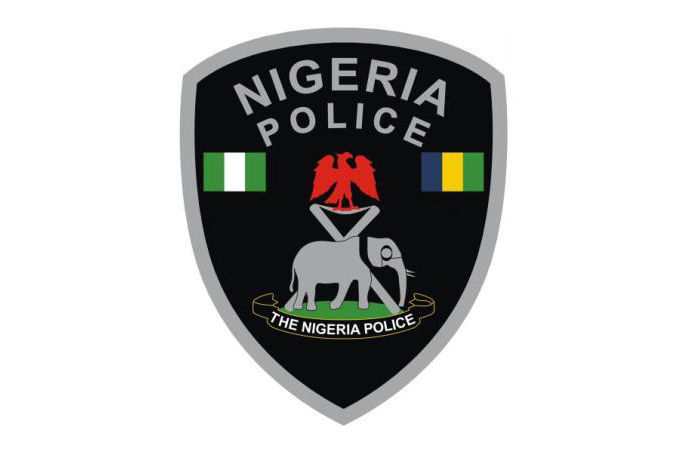 The Jigawa State Police Command has begun the screening of 4,705 applicants for recruitment into the police, the Police Public Relations Officer (PPRO), SP Abdu Jinjiri, has said.
The applicants were from the 27 local government areas of the state.
He said that during the six-day exercise which started on Monday, the command would check the applicants' health statuses, sights, physical finesses, as well as their credentials.
"Their bow legs or K-legs will all also be checked. Their credentials will thoroughly be screened to detect forgery," he said.
The spokesman added that as of Tuesday, only three females out of the 4,705 applicants had turned up for the exercise.
According to him, successful applicants would also take an aptitude test that would be prepared and conducted by the Joint Admissions and Matriculation Board (JAMB) on behalf of the police.
NAN reports that the exercise was in line with the ongoing nationwide police recruitment.
It also observed that the applicants were visible far away from the police headquarters as they were wearing white vests, short knickers and canvasses.
NAN also reports that food and sachet water vendors, as well as other petty traders were making brisk businesses in the area since the exercise began.