News
Police Arrest Transport Union Leader, Cultists With Guns In Ogun State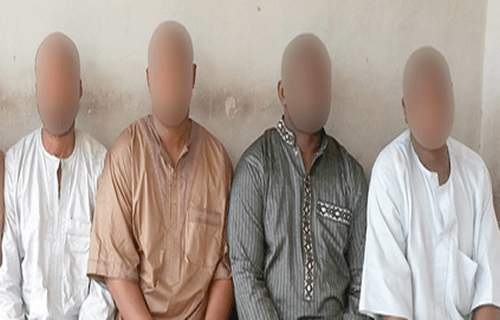 The police have arrested a leader in one of the road transport unions in Ogun State, Suleman Akinyemi, for allegedly plotting to cause mayhem at a motor park in Ijebu-Igbo area of the state.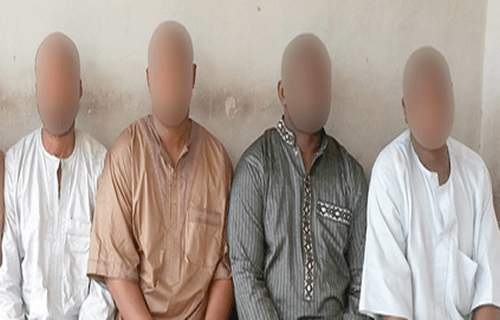 Akinyemi was arrested alongside four suspected cult members and allegedly found in possession of some dangerous weapons.
The state Commissioner of Police, Ahmed Iliyasu, paraded the suspects and seven others in connection with various crimes on Friday in Abeokuta.
Four pump action guns, one locally made pistol, chief revolver pistol and three live cartridges were recovered from the transporter and his gang.
It was learnt that Akinyemi a.k.a. Anobi had sometime been expelled from one of the notable transport unions in the state.
Police investigation, however, revealed that he recruited suspected cultists and armed them to unleash terror and take over the leadership of a major motor park in Ijebu-Igbo.
It was learnt that the embattled transporter had fine-tuned arrangement towards achieving his aim in 2018.