Police Arrest Another Suspect Linked to Offa Robbery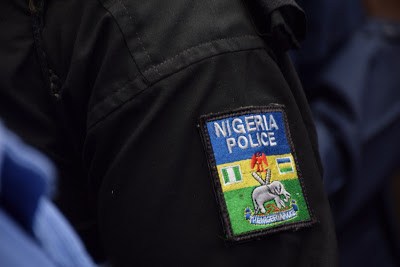 Police have arrested the eighth principal suspect involved in the recent bank robbery, which claimed many lives with several others injured, in Offa, Kwara.
Seven of the suspects had been arrested on Saturday.
Men of the underworld had robbed Union Bank, Ecobank, Guarantee Trust Bank, First Bank, Zenith Banks and Ibolo Micro Finance Bank in the North-central state.
Addressing newsmen on Saturday, Commissioner of Police in the state, Lawan Ado, said 17 persons were killed, including nine policemen, during the robbery attack.
And Sunday, while addressing newsmen in Abuja, the Force Public Relations Officer, Jimoh Moshood, said: "The Offa incident where nine Policemen and Eight (8) other persons were killed, the names of the seven suspects and the additional one suspect bringing to eight suspects arrested in connection with the incident have admitted to the various criminal roles they played in the bank's robbery attacks.
"The suspects are assisting Police investigation into the incident, they are being withheld but will be disclosed after the arrest of the remaining suspects and completion of the investigation into the crime."