Pleateau State Confirms Three Cases Of Meningitis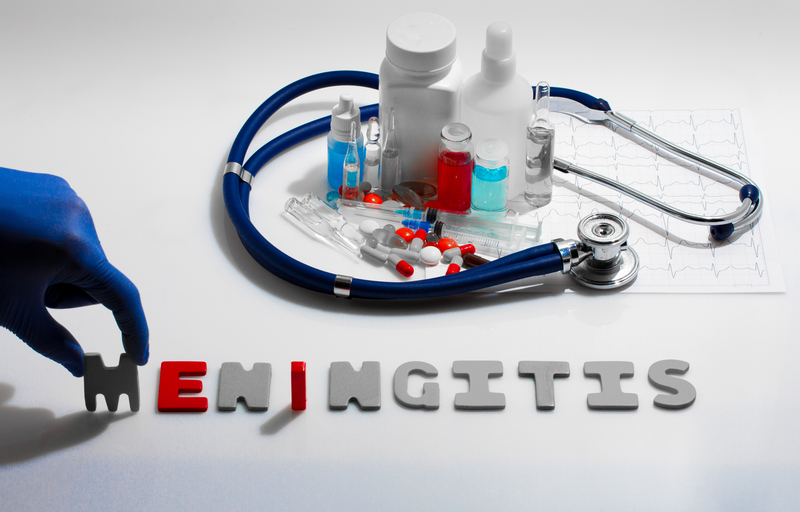 The Plateau state commissioner for health, Dr. Kunden Deyin, on Monday said the State had confirmed three cases of Cerebrospinal Meningitis.
---
Deyin told the News Agency of Nigeria in Jos, that the three cases manifested clinical symptoms of the disease and laboratory tests confirmed them to be cerebrospinal meningitis.
He added, however, that the tests were yet to ascertain whether the cases were type "A" or "C".
Deyin recalled that Plateau last administered vaccines for CSM type "A" in 2013, stressing that the vaccine was expected to last for 10 years in the individual's system.
The commissioner said the first suspected cases, reported from Lantang South and Mikang Local Government Areas, turned out to be false after laboratory tests.
According to him, for a state to qualify for the type "C" vaccines, it must have recorded three confirmed cases of the disease.
"It means that Plateau has qualified, but accessing the vaccines for type "C" is very difficult; currently the vaccines available worldwide are five million doses," he said.