Plateau Killings: Nigerian Air Forces Deploys Fighter Aircraft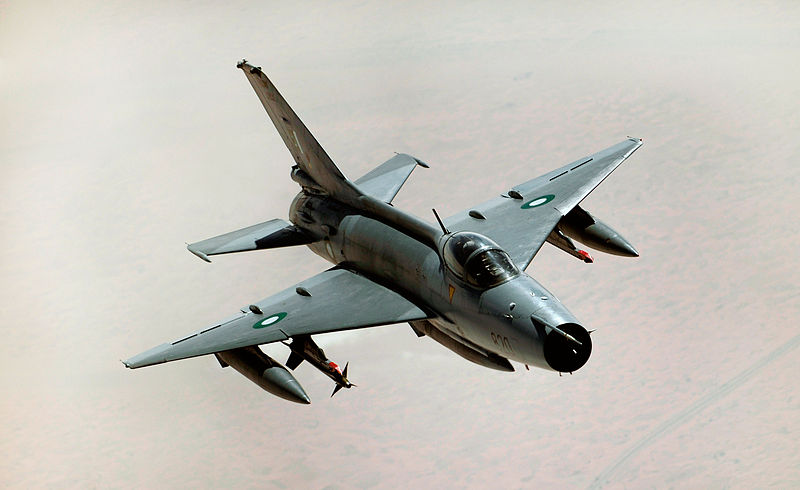 The Nigerian Air Force has moved to Jos with its L-39ZA aircraft and the EC-135 attack helicopter to join the military efforts trying to halt the herdsmen killings in Plateau state.
According to NAF Director of Public Relations and Information, Air Commodore Olatokunbo Adesanya, who made the announcement on Thursday, sthe step was taken on the orders of President Muhammadu Buhari.
Adesanya said the deployment is to prevent reprisal attacks which "would escalate the conflict", adding that the joint military operation in the state, Safe Haven, would ensure a lasting end to the killings.
He said, "We have deployed some air assets and personnel to Jos to support Operation Safe Haven to maintain peace and curtail senseless killings as well as the possible spread of violence in some parts of the state.
"The deployment was ordered by the Chief of the Air Staff, Air Marshal Sadique Abubakar, in compliance with the directive of the President and Commander-in-Chief of the Armed Forces, Muhammadu Buhari, to ensure that an end is put to the current spate of violence and killings in the state. The deployment is also to ensure the prevention of reprisal attacks, which could escalate the conflict.
"The deployed NAF assets include the L-39ZA aircraft and the EC-135 helicopter, which are to provide necessary air cover to the surface forces participating in the operation in the state."