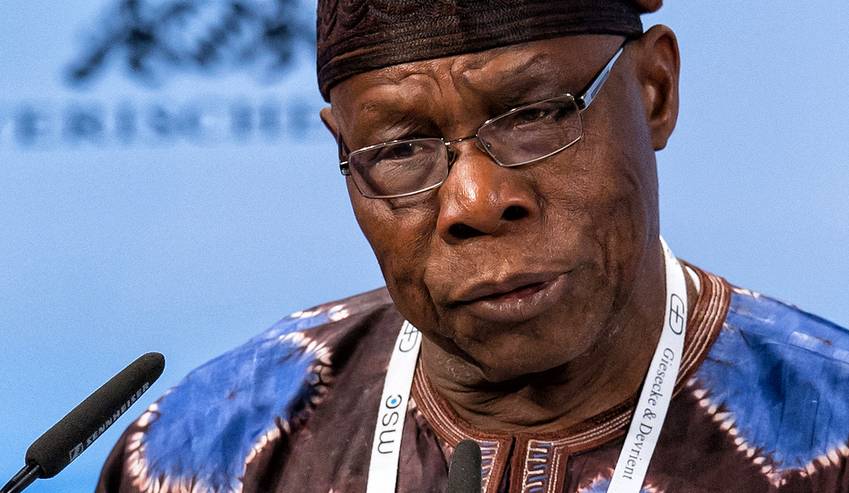 Former President Olusegun Obasanjo has advised the Peoples Democratic Party (PDP) to purge bad eggs from the party to regain its lost glory.
Obasanjo said this when received some leaders of the PDP at his residence in Ogun State on Sunday.
The elder statesman state the PDP still accommodates people members that are selfish and not committed to make Nigeria better.
In his words, "You need what I call a critical mass of committed people, and come rain, come shine they are committed. With that, you can make Nigeria better. You see peoples' faces beautiful but you don't know what each person harbours inside of him.
"If you discover a bad egg, remove such a person and if such person has learnt his or her lessons, there can still be room to accommodate the person. Politically speaking, you can't be my friend if you don't buy into Nigeria's project. For me, till death, I will continue to push for a better Nigeria," he said.