GrowthCon 1.0, the highly anticipated conference aimed at empowering African business leaders, entrepreneurs, growth professionals, and policymakers with the latest trends and tactics driving growth across sectors, concluded with resounding success.
The event, which took place on the 21st and 22nd of July at the Balmoral Event Center, Federal Palace Hotel, Lagos, garnered immense praise for its collaborative and dynamic learning experience.
With the theme 'Sustained Growth,' GrowthCon 1.0 provided an enabling environment where attendees from diverse industries could interact, partner, and debate growth and scaling strategies.
The conference featured a lineup of distinguished speakers, including industry leaders such as Olu Akanmu, President Opay Nigeria; Bayo Adedeji, Group CEO Wakanow; Babájídé Duroshola; Maya Horgan Famodu; Dr. Ola Brown; Wiza Jalakasi; Peace Itimi; Joycee Awosika; Yemi Osindero; Goke Balogun, among many others. These experts shared their valuable insights on salient topics relevant to promoting growth in Africa.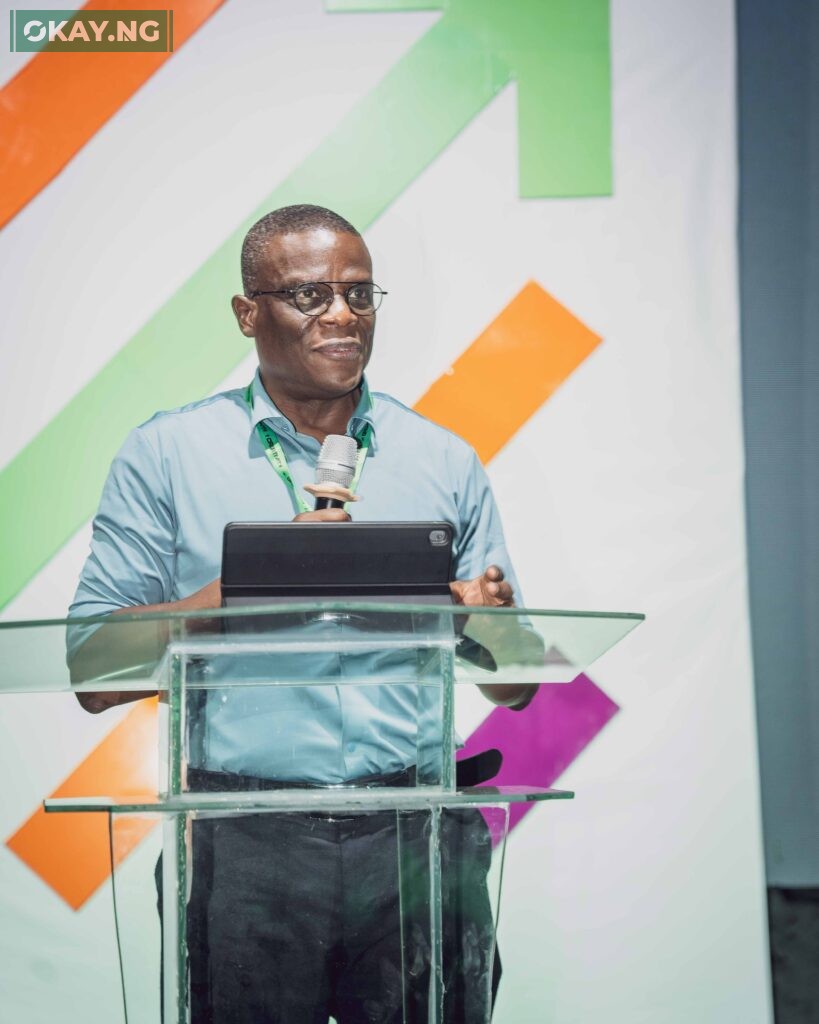 Throughout the two-day event, attendees had the opportunity to engage in meaningful debates, analyze case studies, attend expert panels, participate in product demos, explore deal rooms, and take part in interactive workshops.
The sessions delivered practical information and actionable strategies tailored to founders, industry operators, growth professionals, and enthusiasts.
GrowthCon 1.0's coverage of a wide range of growth-related topics, such as influencer marketing, data-driven decision-making, customer acquisition techniques, scaling businesses in emerging markets, and leveraging technology for long-term growth, left participants equipped with a comprehensive understanding of current trends and best practices.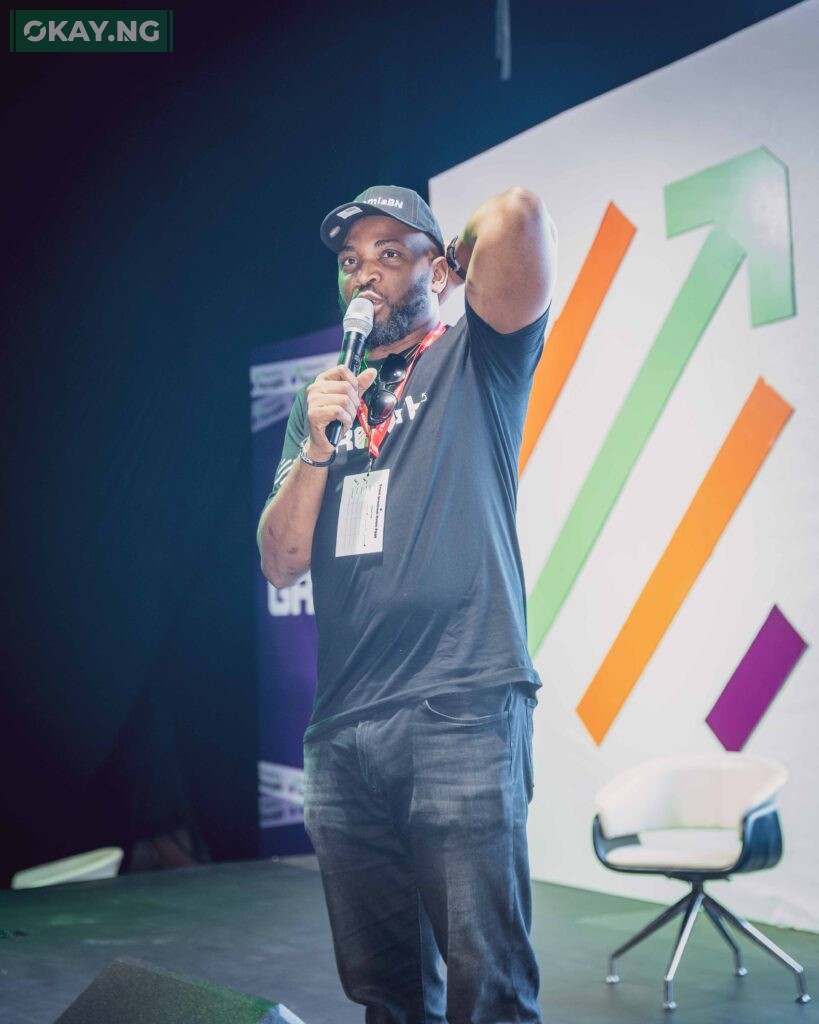 Bola Lawal, the visionary Convener of GrowthCon, in his post-event statement, said: "It's a wrap! #Pbngrowthcon. Thank you all! I'm still trying to process all of this."
The success of GrowthCon 1.0 serves as a testament to the dedication and hard work put forth by the organizers, speakers, and participants.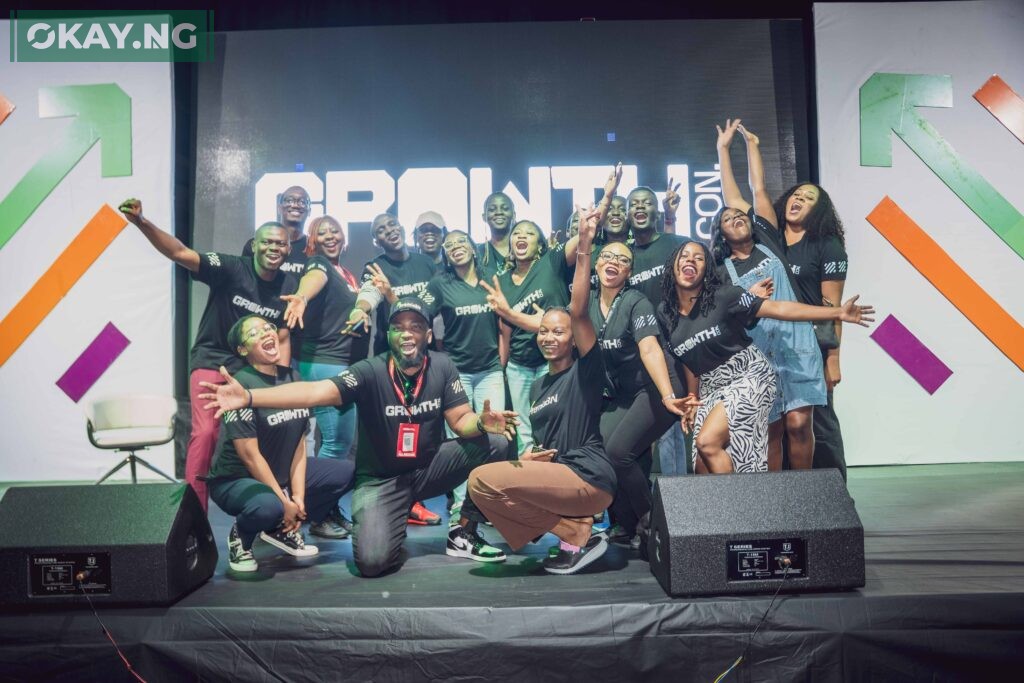 The event's impact is sure to resonate throughout various sectors, igniting innovation and growth in businesses across Africa.
As the conference concluded, attendees departed with valuable insights, new connections, and the tools needed to spearhead growth in their respective ventures.
The resounding success of GrowthCon 1.0 sets the stage for future editions, further elevating the platform's impact on African businesses.