Pastor Omerie: What God Told Me About Buhari & 2019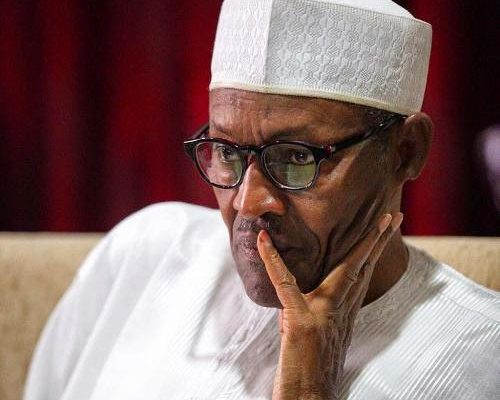 The founder of Grace and Great Kings Ministry, Obinna Omerie, on
Saturday declared that President Muhammadu Buhari will remain
Nigeria's President till 2019.
---
Addressing journalists in Owerri, the Imo State capital, he said those expressing concern over Buhari's health are spiritually blindfolded and speaking
from revelations backed by satanic sources.
According to the clergyman, "God revealed to me as His prophet that
Buhari will complete his tenure in 2019."
Stressing that the current economic recession in the country was
divinely motivated, the clergyman said Nigeria will emerge stronger.
He said, ''Nigeria's economy will emerge stronger at the end of the recession.
"For children of God this economy is not so much felt now.
''The situation is fast opening prosperity doors for some cities like Owerri, Port Harcourt, Lagos, and Calabar, because things are
positively changing in these cities now.''
Omerie berated those predicting that the 2019 elections would not be
peaceful, noting that ''those saying the election will be bloody are wrong.
''For me, the Lord has not shown me any blood, the election will be
peaceful as usual irrespective of all the doomsday prophecies from
some altars and pulpits.''