Papa Ajasco Reloaded Set to Return with A Different Story Line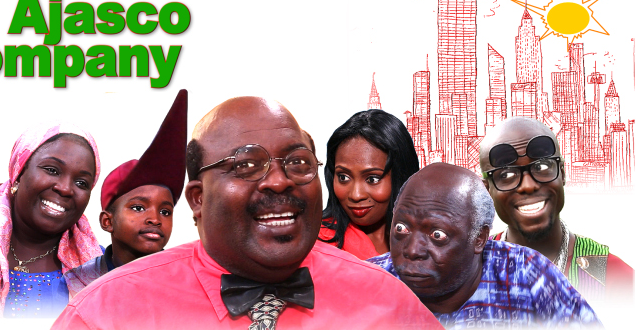 Papa Ajasco Reloaded will return with a different story line in a matter of weeks, Lekan Ayinde, manager of Wale Adenuga Production (WAP) confirmed to NAN.
---
"The new series is a redefinition of the programme to further its relevance to the current trend," Ayinde said.
Ayinde also said that Nigerian films are neither too immoral nor vulgar as being portrayed by some critics.
"The reality is that what people consider as overt exposures of female sexual appealing figures are really happening in our society.