Osun Government Releases N200m For Payment Of Outstanding Gratuities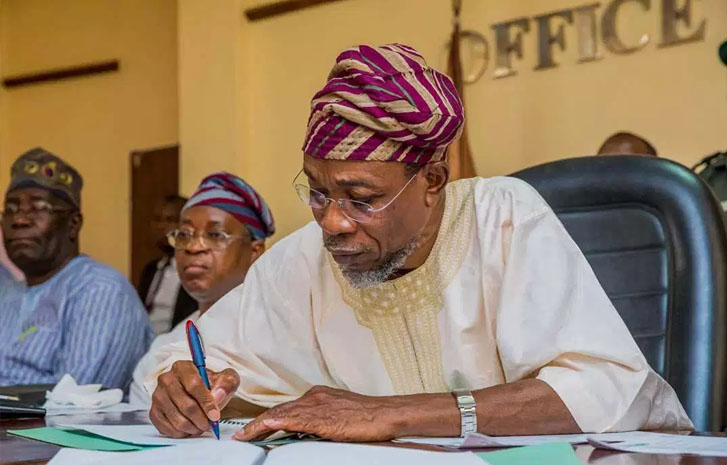 The Osun State Government has released N200 million for the part payment of outstanding gratuities due to the 2011/2012 retirees in the state.
Governor Rauf Aregbesola said this in a statement on Thursday in Osogbo sequel to the State Executive Council meeting.
The statement added the 2,006 retirees will get N100,000 each on 'first come, first served' basis.
Furthermore, the statement noted that the beneficiaries include 801 high school teachers, 704 civil servants and 501 others from parastatal agencies.
The governor added that payment would start on February 26, stressing that retirees from local governments, elementary schools and middle schools would have their entitlements settled in instalments from Feb. 26.
This is also coming as the state government also released N1 billion for the payment of 142 pensioners under the Contributory Pension Scheme.
The beneficiaries were 100 high school teachers, 30 retirees from MDAs and 12 others from parastatal agencies.