OPC Warns Niger Delta Agitators Over Threat to Evict Yorubas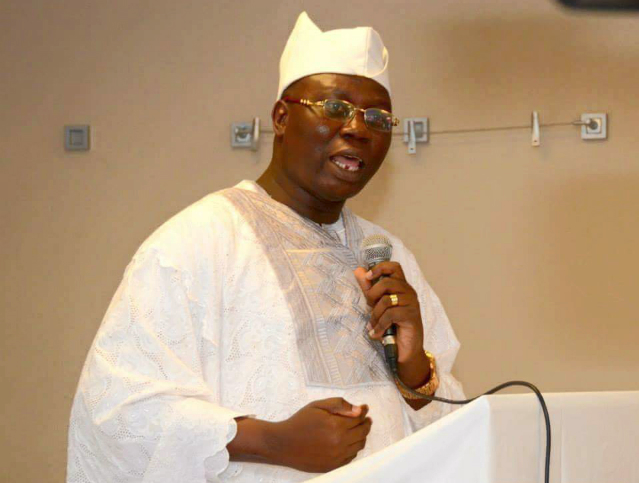 The Oodua People's Congress (OPC) has warned Niger Delta agitators not to go ahead with its threat of evicting Yorubas from the region.
OPC called on leaders and stakeholders in the southern part of the country to caution the Niger Delta Agitators.
The NDA was widely reported in the media earlier in the week to have threatened to evict the Yoruba from the Niger Delta region.
In a statement on Friday by its National Coordinator, Gani Adams, the group said that the backlash of such move might not be palatable.
The OPC said such eviction could deflate the robust relationship between the South-West and South-South.
"We know that the position of the militants may not reflect that of their leaders. There is a need for them to speak out against the move of the group," the OPC said.
The group also condemned the emerging systematic war against freedom of speech in the country and an indirect clampdown on the media by agencies of the Federal Government.
OPC also warned that Nigeria should not be dragged back into the military era.