Entertainment
Ooni Of Ife Reacts to Failed Marriage with Olori Wuraola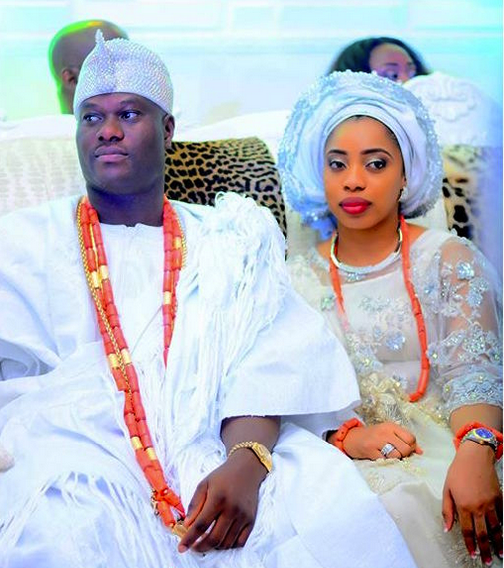 The Ooni of Ife, Oba Adeyeye Enitan Adewusi, has said that an official statement would be released about his failed marriage to the former Olori now Otiti Zynab Obanor.
He made this known through Comrade Moses Olafare, the Director of Media and Public Affairs to the Ooni of Ife.
Olafare told Nigerian Tribune that the internet has made it easy for people to say anything without regards or respect.
His words: "In this era of social media, where people have free access to internet, as constitutionally permitted by laws of the land, people can say anything.
"Inspite of all being said on the issue, decorum still requires that we in the House of Oduduwa maintains silence, at least for now.
"This is because marriage is strictly a private matter that should not be subjected to undue public uproar. When it is necessary for us to talk, we will surely talk on the issue."
This statement comes after the former wife to the crowned Yoruba Monarch confirmed the speculations of her crashed marriage to be true.