Olamide Finally Speaks On "Logo Benz" Song Promoting Money Ritual Following Backlash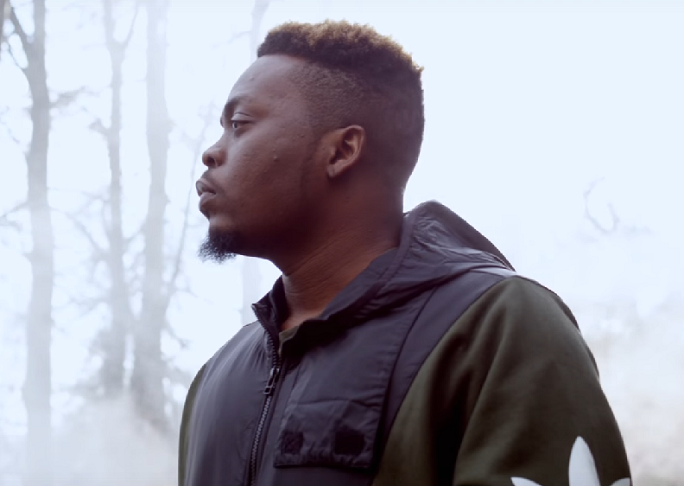 YBNL CEO, Olamide has finally spoken after serious criticism over a song which he was featured on "Logo Benz" by Lil Kesh.
The song was released some days ago and the two artistes received so much critics for allegedly that the song promotes "Money Ritual and Internet Fraudster (Yahoo Boyz)".
From the Lyrics of the song, "If money no enter.. I go do blood money" which means "If i don't make Money, I will do money ritual".
Now, Olamide has come forward to explain the song and also share his view.
Read Below, in his words:
Logo Benz is for the 3rd party to have a glimpse into the current state of youths in our society. (Runs girls x runs boys) " I'm not sure if there's anything like 2 much awareness, but pardon me if there is. It's all over the news, it's always been in movies, don't box musicians.
Logo Benz is for the 3rd party to have a glimpse into the current state of youths in our society. (Runs girls x runs boys) " I'm not sure if there's anything like 2 much awareness, but pardon me if there is. It's all over the news, it's always been in movies, don't box musicians.

— Olamide Adedeji (@olamide_YBNL) December 21, 2018