News
Oil Prices Move Up to $57 Ahead Of OPEC Meeting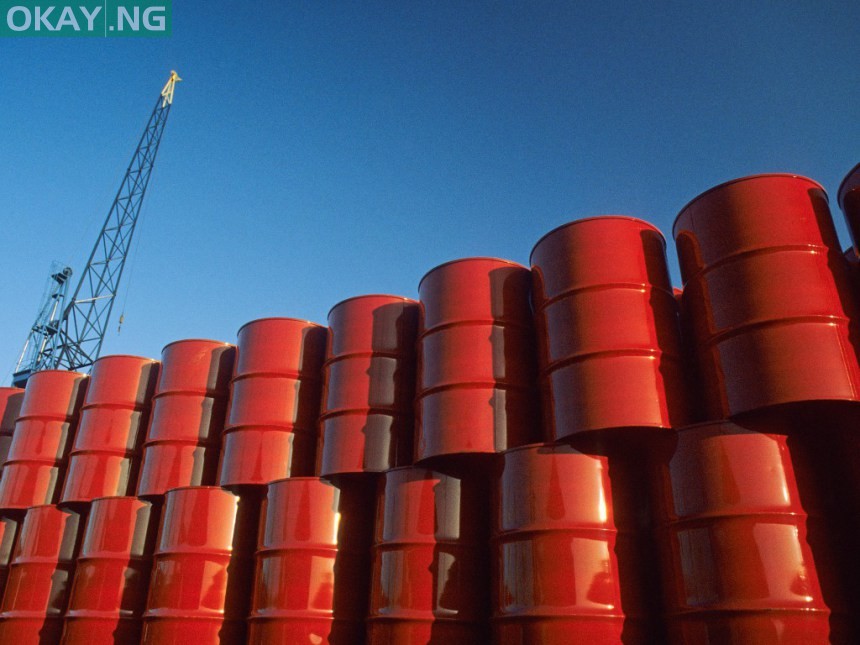 Oil prices moved up on Thursday as traders waited to see whether OPEC member states would extend production limits to reduce the global crude glut.
The brent crude was trading at $56.29 dollars a barrel. U.S. crude was 50.64 dollars.
Ministers from OPEC, Russia and other producers will meet in Vienna on Friday to consider extending an agreement to reduce output by about 1.8 million barrels per day (bpd).
Many analysts expected them to extend the current deal that will last till March, but many also said prices at current levels could encourage some countries to boost production.
The OPEC and non-OPEC nations meeting will discuss a possible extension of an oil supply cut deal to support prices and will consider monitoring exports to assess compliance.
The organisation aims to clear a global oil supply glut by curbing output by about 1.2 million barrels per day (bpd). Russia and other non-OPEC producers agreed to cut half as much.