Sport
OFFICIAL: Luka Jovic joins Real Madrid from Eintracht Frankfurt for £52.4million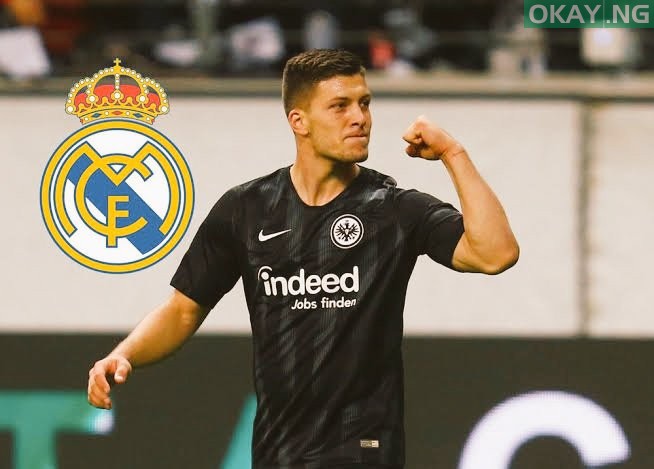 Real Madrid has completed the signing of Luka Jovic from Eintracht Frankfurt for £52.4million
The 21-year-old striker signed a five-year contract which will expire by the year 2024.
He will earn £43.7 million (€50 million) in total or £8.7 million a year.
The Serbian forward joined Eintracht Frankfurt on loan from Benfica in the summer, but last month the German club secured a permanent deal in order to sell him on for maximum profit.
Jovic has been superb since moving to the Bundesliga, he has scored 27 goals in 47 appearances this season.
He has helped the German club reach the semi-finals of the Europa League where they lost 4-3 on penalties to Chelsea.