Oduamadi Is Faster Than Sterling on Fifa 17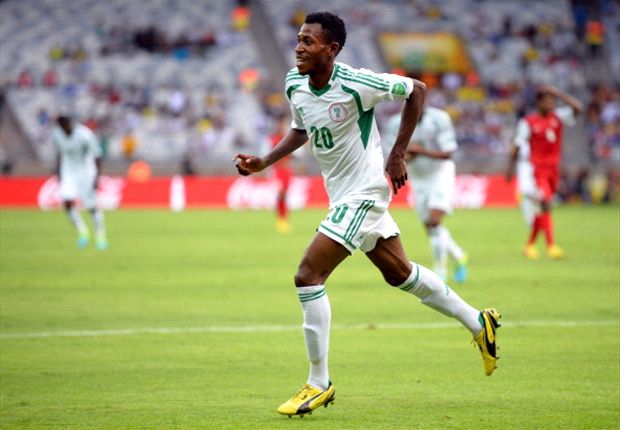 The HJK Helsinki winger makes list of the speediest players on the game, ahead of Raheem Sterling, Jordi Alba and Kingsley Coman.
Nnamdi Oduamadi has been recognised as the 11th fastest player in the world-on Fifa 17.
The 25-year-old Nigerian who last featured for the Super Eagles in a friendly against Scotland on May 28, 2014 has a speed rating of 94 out of 100, putting him ahead 15th-placed Raheem Sterling, 16th-placed Jordi Alba and Bayern Munich's Kingsley Coman who is ranked 18th.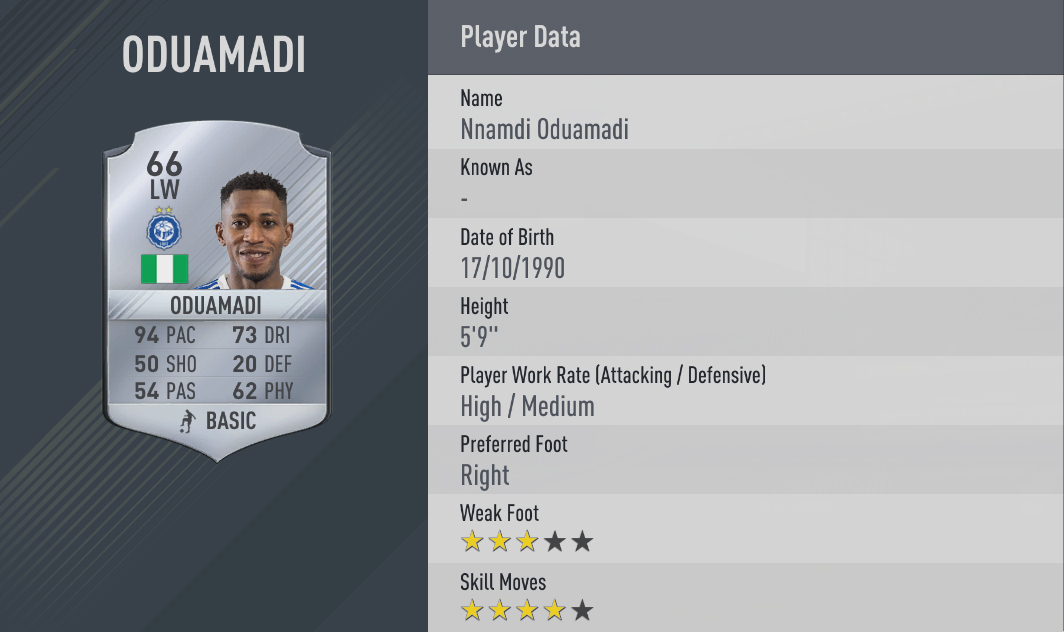 His compatriot, Ahmed Musa sits on the 19th position with a pace of 93 out of 100.
Real Madrid fans will also be delighted to hear that Gareth Bale is listed as the seventh fastest player with a rating of 94.
Gabon international, Pierre-Emerick Aubameyang of Borussia Dortmund is rated as the fastest player on Fifa 17, which goes on sale very soon.