News
Obasanjo, Olu Falae Meet Behind Closed Doors In Abeokuta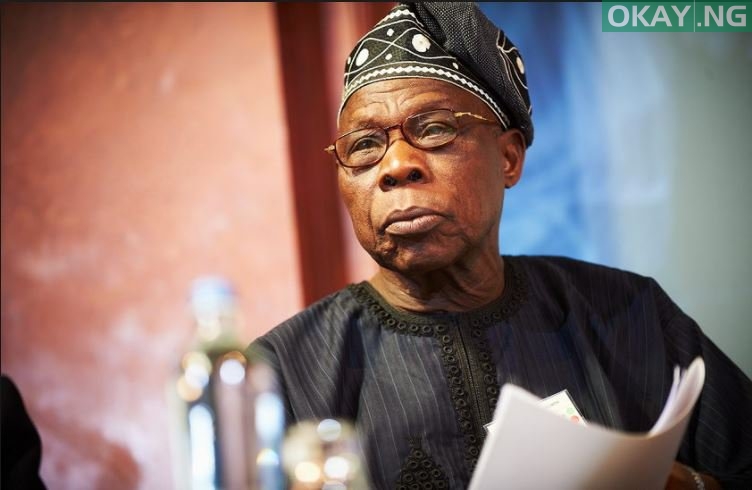 The National Chairman of the Social Democratic Party (SDP), Olu Falae on Tuesday met behind closed doors with former President Olusegun Obasanjo at Olusegun Obasanjo Presidential Library in Abeokuta, the Ogun state capital.
Falae arrived Obasanjo's Abwokuta home around 12pm and went straight to the meeting.
Others in the meeting were two-time governorship candidate of Ogun State, Gboyega Nasiru Isiaka; former spokesperson to former President Goodluck Jonathan, Doyin Okupe; SDP governorship aspirant, Sina Kawonise.
The SDP chairman has been visiting stakeholders in Nigeria ahead of the 2019 general election.