News
Obasanjo Hates Igbos, Biafra – MASSOB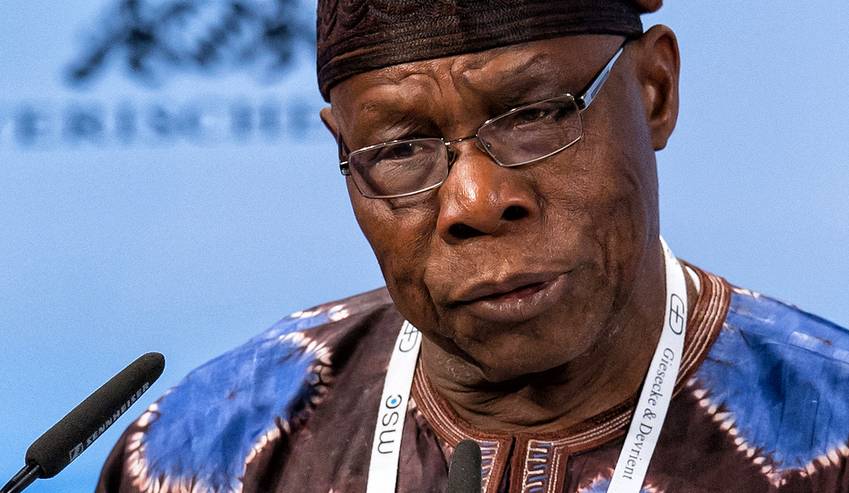 The Movement for the Actualization of the Sovereign State of Biafra (MASSOB) has said former President Olusegun Obasanjo is a pathological liar who hates Igbos.
The group made this known in a statement on Monday by its leader, Uchenna Madu.
Madu berated Obasanjo for not attending the burials of the two Igbo elder statesmen – Late Odumegwu Ojukwu and Dr. Alex Ekwueme or sending condolence messages over their demise.
He said: "Obasanjo knows the truth that General Chukwuemeka Odumegwu Ojukwu was right in all his activities that involved Biafra, he knows the truth that Ndigbo were schemed out of political reality in Nigeria,
"Obasanjo knows this truth that he hates Biafra and her people, he also knows the truth that all his dealings with Ndigbo are all camouflaged and hypocritical.
"Olusegun Obasanjo openly without shame proved his pathological hatred and sadisms on Ndigbo when Eze Igbo Gburugburu died, Obasanjo did not attend the burial of Dim Chukwuemeka Odumegwu Ojukwu and he did not send condolence.
"He always sees Ojukwu as his enemy even in death and whosoever that hates Dim Chukwuemeka Odumegwu Ojukwu hates Ndigbo; such a person can never be a friend to the people of Biafra, Ndigbo can never enter into alliance with such a hater."