News
Oba Folagbade Olateru Olagbegi dies aged 77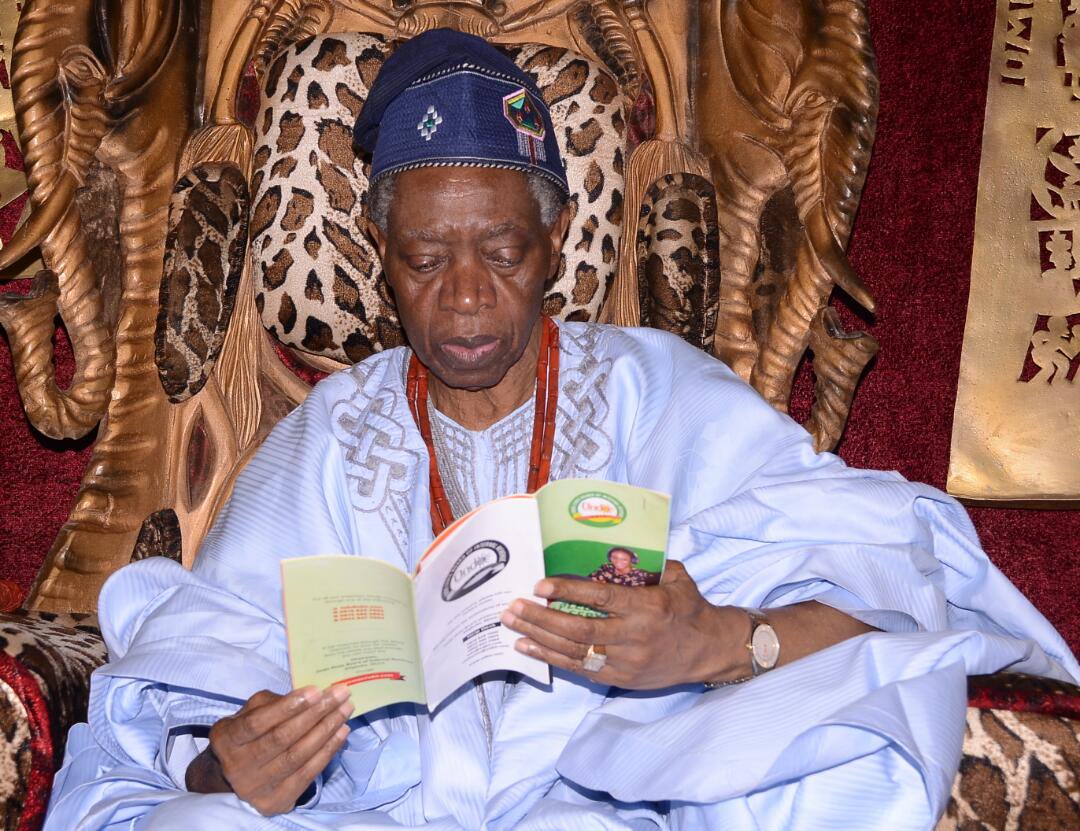 Oba Folagbade Olateru-Olagbegi, the Olowo of Owo, dies at aged 77.
A source confirmed his death to Okay Nigeria on Wednesday in a telephone conservation.
He said, while confirming the incident:
"Yes, the king is dead but we cannot announce it for now. There are some traditions to follow.

"We are trying to inform the Governor but I am aware he is currently out of the state for an official duty."
Olateru-Olagbegi succeeded his father, Olateru, as the Olowo of Owo, in the year 1999.
Until his death, the monarch was Chancellor of the University of Jos, (UNIJOS).