News
NYSC Introduces Biometric Clearance for Corps Members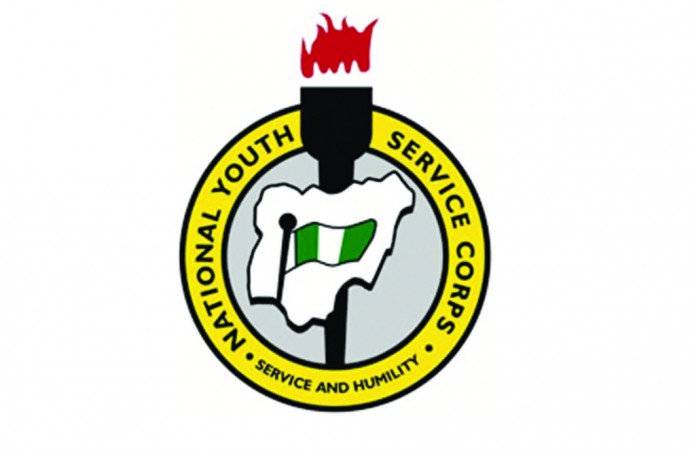 Director-General of National Youth Service Corps, Brig.-Gen. Suleiman Kazaure on Wednesday donated N1.8 million to a Corps member Mr Ejike Eze who had a spinal-cord surgery.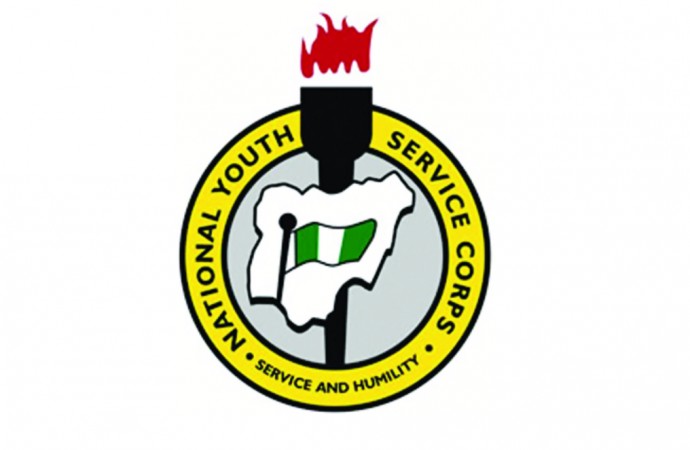 NYSC
---
Kazaure said the Corps member serving in Kogi State was involved in a road traffic accident where he sustained spine injuries.
"One of my core mandates is the welfare of the Corps members. We are here today to see him and see what we can do for him.
"He was involved in an accident in Enugu and had his spinal cord injured.
"When I heard of it, that the money the hospital charged is very huge that his family cannot pay, NYSC decided to take care of it," he said.
The director at Memfys Neurosurgical Hospital, Enugu said that with the surgery done, he hoped the patient would be out of the intensive care unit soon.
He advised the Corps members to avoid unnecessary journey, saying that it was the cause of the accident.
"Whenever I am in the camp to interact with Corps members, I always advise them in this regard," he said.
Eze was said to have embarked on a journey from Kogi to Enugu state on Dec. 20, 2016 where he had an accident and broke his spinal cord.
Earlier, the director introduced biometric clearance for Corps members in the South-East to ensure accountability of members' activities using Information Communication Technology.
He said that the biometrics would be used in the clearance of Corps members for weekly Community Development Services and monthly clearance, adding that those without the approval would not be considered for payment of the monthly allowance.