Sport
Novak Djokovic defeats Rafael Nadal to win Australian Open title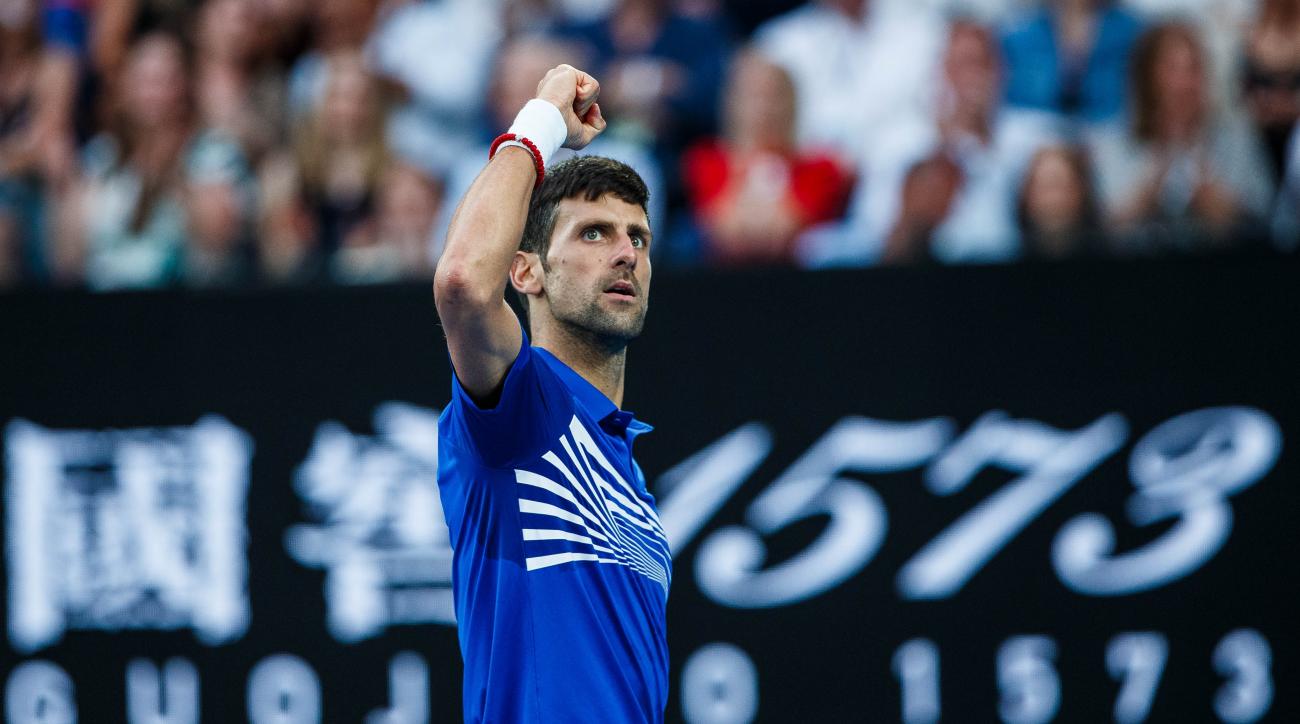 Novak Djokovic has defeated Rafael Nadal 6-3, 6-2, 6-3 in just two hours and four minutes to win his record 7th Australian Open title in Melbourne Park.
Novak Djokovic completely outplayed Nadal under the lights at Rod Laver Arena on Sunday and broke Nadal twice in the second and third sets to eventually take the title.
What should have been the match of the tournament – of the young year, in fact – between the two best players in the world, each of them fit, fresh and in form after barely hindered routes to the final of the 2019 Australian Open, disintegrated into an embarrassing, one–man celebration for Noval Djokovic over Rafael Nadal.
His 6–3, 6–2, 6–3 win on Rod Laver Arena brought his career count against the Spaniard to 28–25, but it was one of the poorest of their contests, stretching back to 2006. It earned Djokovic a record seventh title here – and his third major in a row.
The world No1 sits on 15 slams in total, moving ahead of Pete Sampras, two behind Nadal and five behind Roger Federer. It is becoming increasingly likely that the dynamic of the three–cornered hegemony of the modern era is about to change over the course of the remaining three majors this season.
okay reported that Naomi Osaka defeated Petra Kvitova to win her first Australian Open title on Saturday.